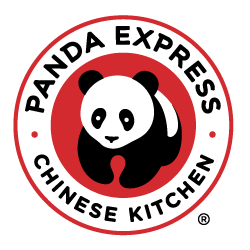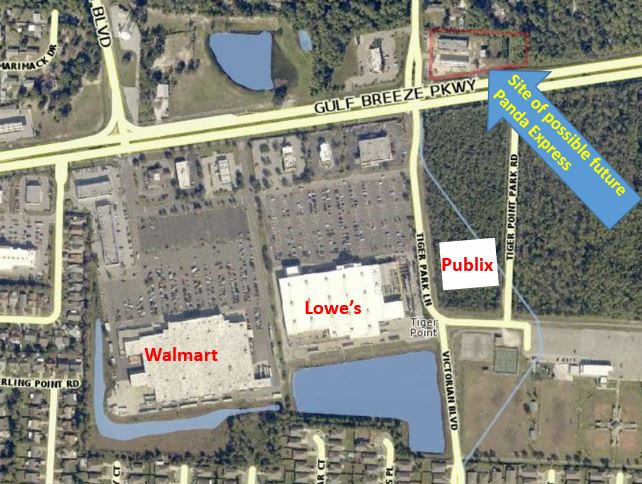 CFT NV Development, LLC, an affiliate of Panda Restaurant Group in January purchased a former convenience store on roughly two acres, located on U.S. 98 in Tiger Point across from Publix.
Panda Restaurant Group bills itself as the "world leader" in Asian dining experiences and parent company of Panda Inn, Panda Express and Hibachi-San, per its websites. According to media reports, owners Peggy & Andrew Cherng employ more than 35,000 workers and open around 150 news businesses each year.
The LLC purchased the site, located at 3868 Gulf Breeze Parkway, from Alabama-based Lump Sum LLC & Sher-Will, Inc., for $2.2 million on January 7.
The company hasn't yet responded to a request for a comment regarding the plans and timeline of development.
A previous Panda Express location at 3755 Gulf Breeze Parkway was closed.