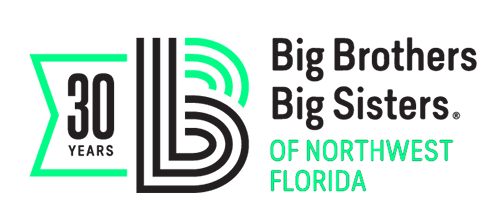 Big Brothers Big Sisters of Northwest Florida (BBBSNWFL), along with the West Florida Wheelmen Bicycle Club present the annual Fenner Ride on Oct. 31, 2020. The event is both in-person and virtual. The in-person event will be held at the Milton Community Center located at 5629 Byrom St. Milton, Fla. BBBSNWFL has added a new virtual component to this anticipated cycling event allowing participants to participate anywhere in the world.
Adding a virtual element gives individuals who may not be local or want to stay away from crowds a way to participate. Just like the in-person race, the virtual race allows individuals to pick from an 18, 42, 62, or 100-mile ride. Each race will have a map that can be used to guide individuals throughout their route. Once the participants are finished, they will be able to submit their time through a virtual platform called, RunSignUp. All participants, virtual and in-person, will receive a t-shirt, medal, and a BBBS gift bag.
Registration for both the in-person and virtual race is $55. Sign up by visiting, http://bit.ly/FENNER. For those who are participating locally, the health and wellness of participants is the agency's top priority. There will be rules and regulations in place and social distancing will be enforced. Registration packets can be picked up at 1320 Creighton Rd. Pensacola, Fla. on Oct. 30 from noon – 7 p.m. The day of race registration will begin at 6:30 a.m. (CST). This a race for all cycling levels, so don't miss this opportunity to participate from anywhere in the world. All proceeds from this event benefit BBBSNWFL.
This cycling event is dedicated to the memory of Fenner McConnell and Matt Wantz. Both men were avid cyclists and former members of the West Florida Wheelmen. Dr. Fenner McConnell, a medical examiner for a four-county district in the Panhandle, was killed in 1998 by a hit-and-run driver as he rode his bicycle across the Bob Sikes Bridge, which connects Pensacola to Santa Rosa Island. Matt was tragically killed while working in a local bike shop.