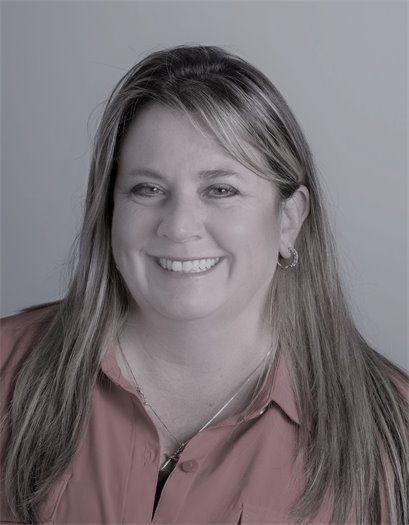 The Santa Rosa County Board of County Commissioners approved a memorandum of understanding between the University of West Florida Small Business Development Center and Santa Rosa County for the purpose of assisting more small businesses in Santa Rosa County.
Through this one of a kind partnership, the UWF SBDC and Santa Rosa County will collectively champion entrepreneurial progress in Santa Rosa County. To this end, the partners are committed to cultivating the entrepreneurial environment by assessing and strengthening systems; enhancing the accessibility to mentors and knowledge centers; and connecting partners, capital and talent.
"I think we have a common mission with the economic development agencies and I like to consider us as the business retention and expansion arm of economic development agencies," said Kelly Massey, Regional Director of the Florida SBDC at UWF.
"It's a good fit with the economic development organization. We frequently talk about what we can do to better promote small businesses and give them better opportunities," said District Three Commissioner Don Salter.

Christa Wilson, the business consultant assigned to Santa Rosa County, will act as ombudsman by assisting small businesses and entrepreneurs located in Santa Rosa County with navigating through city and county regulations and will also assist those businesses outside the county who wish to do business in or with Santa Rosa County.
Christa will be located at the Santa Rosa County Economic Development Office, 6491 Caroline Street in Milton. For appointments, contact Christa at (850) 912-4435 or
ctiffany@uwf.edu
.