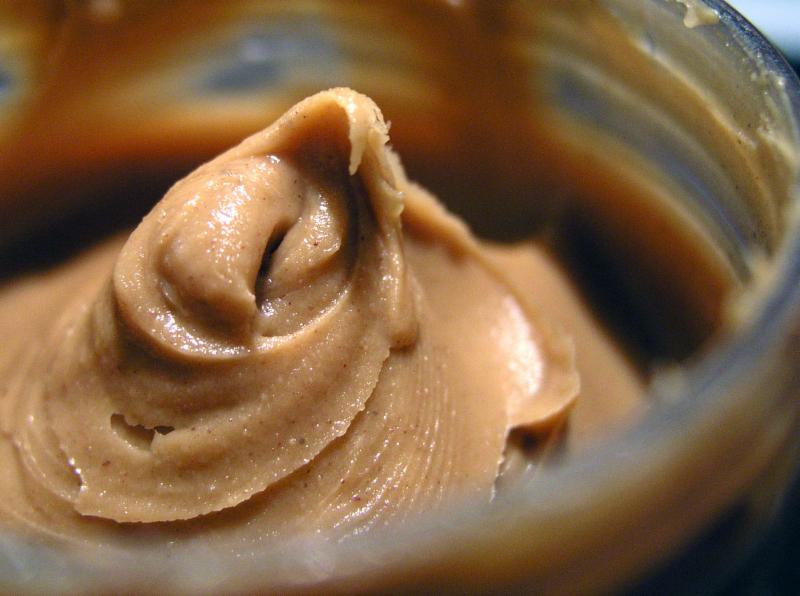 Help feed the hungry in Santa Rosa County this fall by donating unopened jars of peanut butter during the annual Peanut Butter Challenge, coordinated by UF/IFAS Extension in Santa Rosa County through Nov. 21.
"Last year we collected 1,162 pounds of peanut butter. This year we're wanting to collect two tons, or 4,000 pounds," said Chris Verlinde, Santa Rosa County extension agent.
Since 2012, volunteers and UF/IFAS Extension faculty have collected jars of peanut butter from residents, volunteer groups and businesses in 16 northwest Florida counties. Drop off locations include:
UF/IFAS County Extension offices in Milton, 6263 Dogwood Drive or
in Jay, 5259 Booker Lane
Any Santa Rosa County library – locations in Milton, Pace, Jay, Navarre and Gulf Breeze
Central foyer at the county administration office, 6495 Caroline Street in Milton
Santa Rosa South Service Center, 5841 Gulf Breeze Parkway in Gulf Breeze
"Thanks to the partnership between UF/IFAS Extension and the Florida Peanut Producers Association, local food pantries in Santa Rosa County will receive all of the peanut butter donated in this county-wide effort," said Mary Salinas, Santa Rosa County extension agent.
If you or your organization is interested collecting peanut butter for the 2018 challenge, contact
Mary Salinas
or
Chris Verlinde
, 850-623-3868.