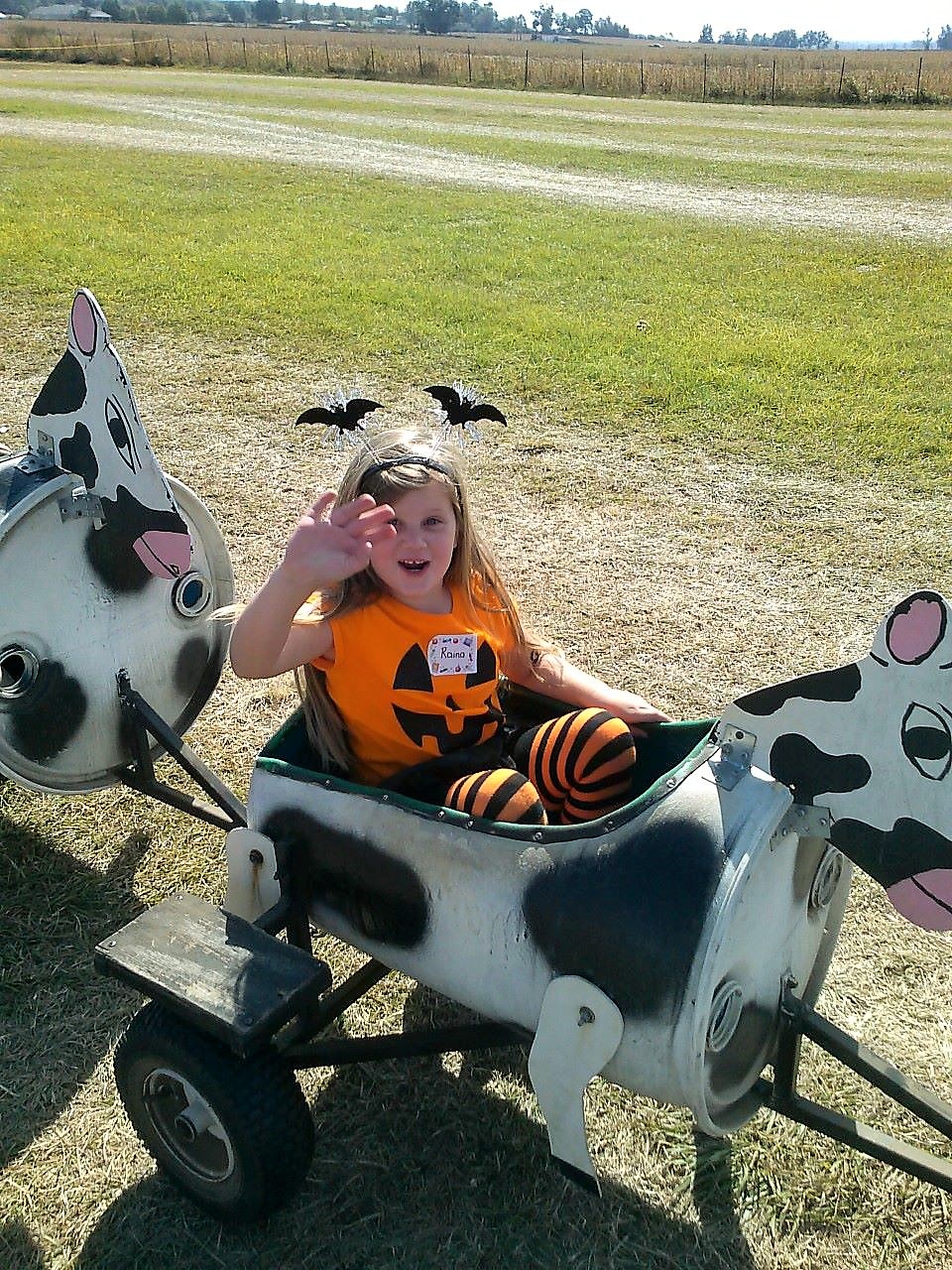 October is the perfect time to celebrate the diversity of Santa Rosa County with a bounty of fun-filled events on the north end of the county, including the October 6-7 Jay Peanut Festival and several venues featuring corn mazes and other family activities.
The 29th Annual Jay Peanut Festival takes place from 9 a.m. until 6 p.m. on Saturday, October 6 and Sunday, October 7. The event takes place as the sprawling Gabbert Family Farm, located at 3604 Pine Level Church Road, luring in many food and arts & crafts vendors and thousands of attendees who can enjoy boiled, roasted, fried and candied goobers. Plus, horse-drawn wagons and other antique farm equipment are displayed.
Just down the road from the festival are several fall venues offering fun for all ages, including three venues which feature corn mazes, pumpkin patches and hayrides.
Sweet Season Farms features an 8-acre corn maze and activities for kids such as corn cannons, go-carts, pumpkin bowling, pony rides and a barnyard animal area. It is located at 2260 Horn Road in Milton and open from 6 p.m. until 10 p.m. on Friday nights, 9 a.m. until 5 p.m. on Saturdays and 11 a.m. until 5 p.m. on Sundays through November 4.
Sonshine Family Farms, located at 6270 Oglesby Road in Milton, offers mini-golf and fishing and is open from 9 a.m. until 6 p.m. on weekends.
Holland Farms grows and sells directly to the public. They offer a zipline and petting zoo. They're located at 2055 Homer Holland Road in Milton and are open from 8 a.m. until 6 p.m. on Mondays-Saturdays and from 10 a.m. until 6 p.m. on Sundays.
The venues are featured on the 15th Annual Beaches to Woodlands Tour. For a full schedule of events visit http://www.beachestowoodlands.com.