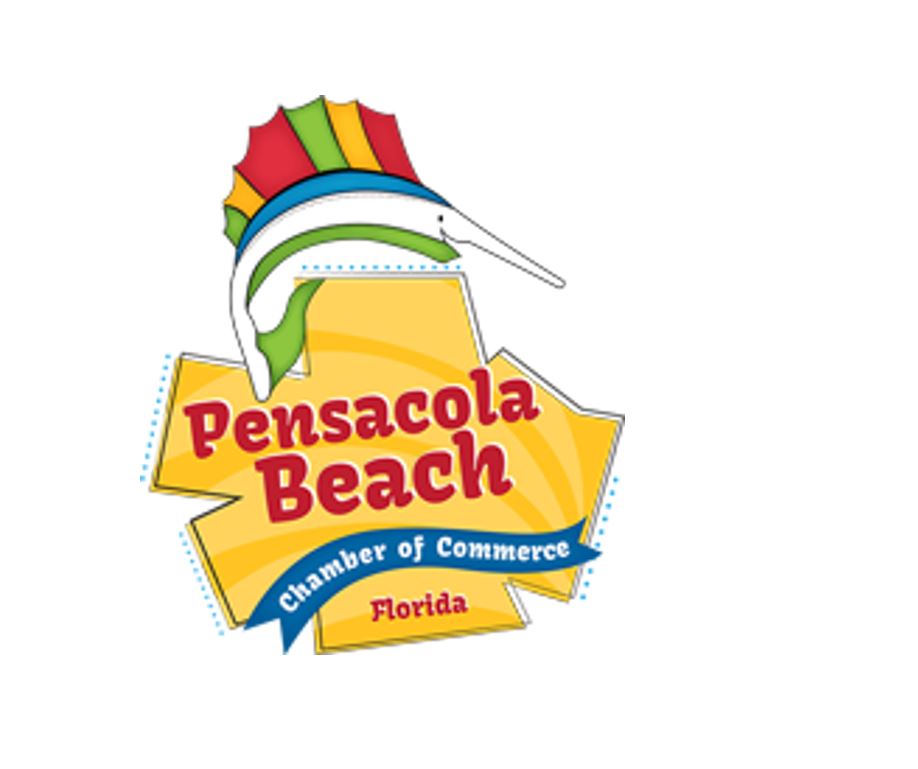 The Pensacola Beach Chamber of Commerce invites the public to come out and "INDULGE" themselves on the island the first week of November.
In an effort to boost the Pensacola Beach business community, which has seen a sharp decline in visitor traffic thanks to COVID-19 and Hurricane Sally, the INDULGE on Pensacola Beach campaign was created to help drive traffic to beach businesses November 1-7, 2020.
The Pensacola Beach Chamber of Commerce is offering free PREMIER event cards to anyone who drops by the visitor information center the week of November 1-7. These cards offer special discounts and incentives throughout the week at participating restaurants, shops, bars, attractions and services on the island.
"Come out to Pensacola Beach to shop, eat, drink and explore our beautiful island," said Patty Spradling, Executive Director of the Beach Chamber. "By patronizing your favorite businesses, you'll be helping our beautiful beach community recover."
How It Works:
Participants will be instructed to pick up the Premier event card at the Pensacola Beach Chamber Visitor Information Center during normal business hours.
The event card is good for the entire family.
The event card is valid for the entire week of the event. (Nov. 1-7, 2020)
Visitors simply show the card at participating businesses to redeem discount/incentive.
Visitors may use their card unlimited times throughout the week.
The Pensacola Beach Chamber Visitor Information Center is open Monday-Saturday from 9 a.m. to 5 p.m. and Sundays from 10 a.m. to 3 p.m.
The Beach Chamber is planning another Indulge week the first week of February, so stay tuned for more exciting details!