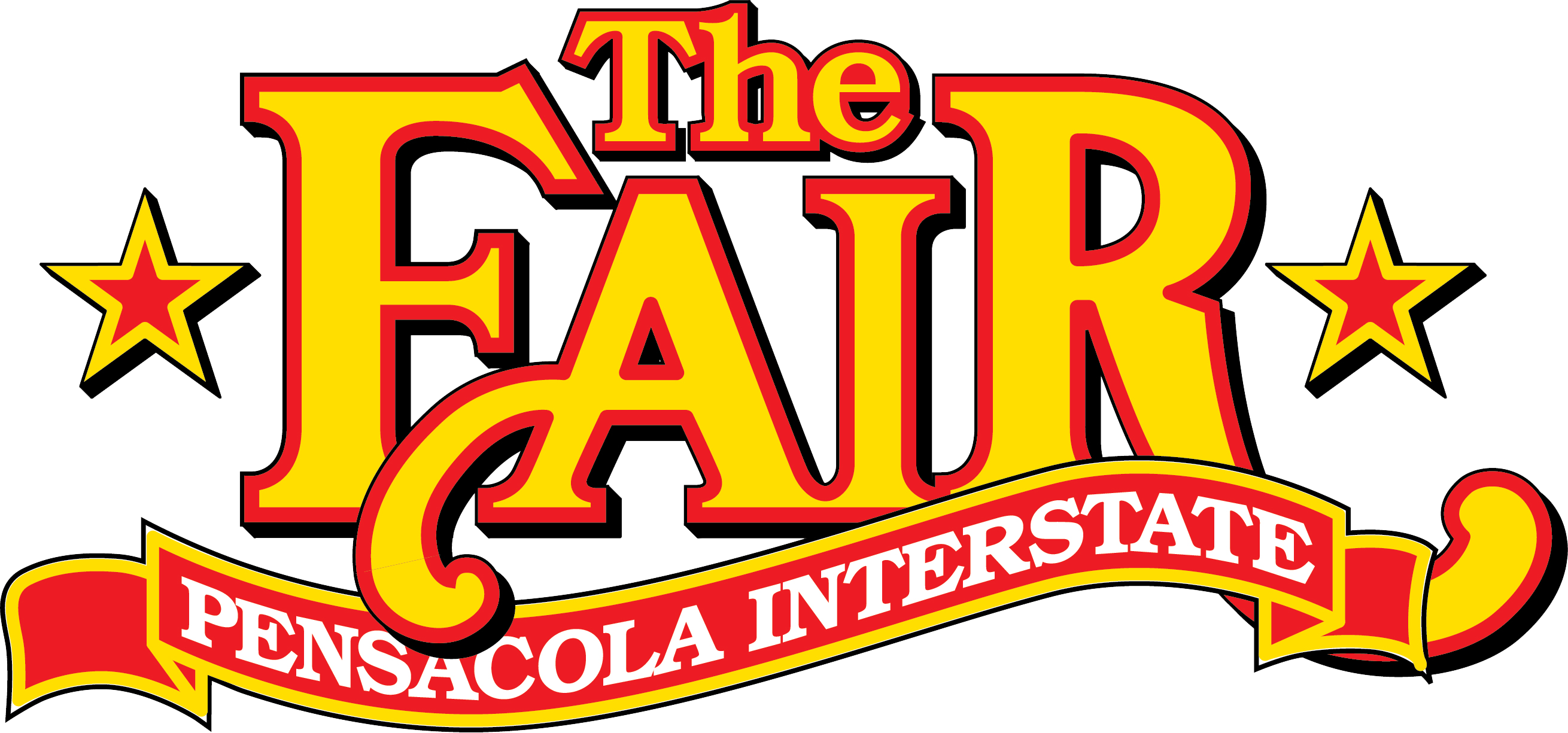 Due to the inclement weather, the Pensacola Interstate Fair will be closed for the day, Thursday, Oct. 25.
The Fair will reopen Friday at 4 p.m. and run until 2 a.m. Customers who have a Weekday Super Saver Ride Wristband and were planning on using it Thursday will be able to use it Sunday, Oct. 28, or may upgrade for $5 to use on Friday or Saturday. Super Saver Admission will still be valid as usual.
To make up for the Hurricane Michael relief promotion that was scheduled for today, the Fair will be making a private donation to Feeding the Gulf Coast.
##
All musical performances are located on the Pepsi Open Air Stage. Entertainment shows at the Pensacola Interstate Fair are free with the price of admission.
For complete information, call (850) 944-4500 or visit PensacolaFair.com. You can also join us on Facebook at facebook.com/PensacolaInterstateFair.