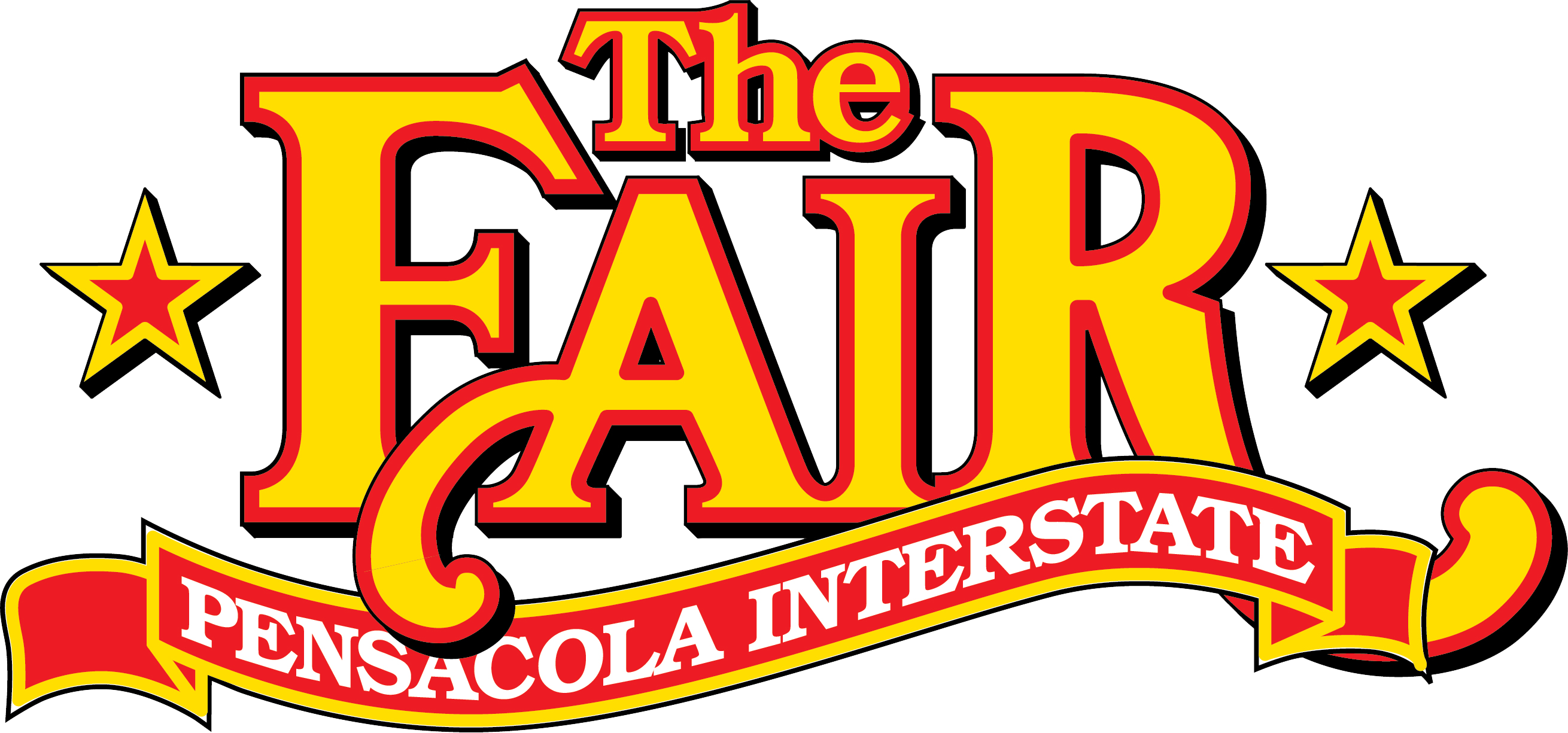 In anticipation of strong winds and heavy rainfall from Hurricane Zeta's projected impact, Pensacola Interstate Fair officials have made the decision to close the fair on Wednesday, Oct. 28.

The Livestock Auction that was originally scheduled for 7 p.m. Wednesday in the Livestock Arena has been rescheduled for 7 p.m. Thursday, Oct. 29. In addition, Wednesday's $15 Unlimited Ride Wristband Day will be available all day Thursday as well.
"Safety is always the most important factor in staging the fair," said Don Frenkel, general manager of the Pensacola Interstate Fair. "We are concerned about the track and intensity of this storm, so we've made the ultimate decision to close the fair all day Wednesday."
Fair officials will monitor the storm's track Wednesday to determine when it is safe to reopen again, but feel confident that the fair will reopen Thursday at 4 p.m.
The fair opens at 4 p.m. on Friday, Oct. 30. Midnight Madness returns on Friday night at 8 p.m. with a $28 unlimited ride wristband, which includes admission.
Saturday, Oct. 31, is Kids' Day at the Fair. All kids 11 years and under will be admitted FREE into the Fair from 11 a.m. to 2 p.m. Saturday's fair hours are from 11 a.m. to midnight.
Sunday, Nov. 1, is "Last Blast" Family Day at the Fair with a special $5 admission price for everyone, all day long. In addition, $23 ride wristbands will be available for everyone, all day long. Sunday's fair hours are 11 a.m. to 10 p.m.