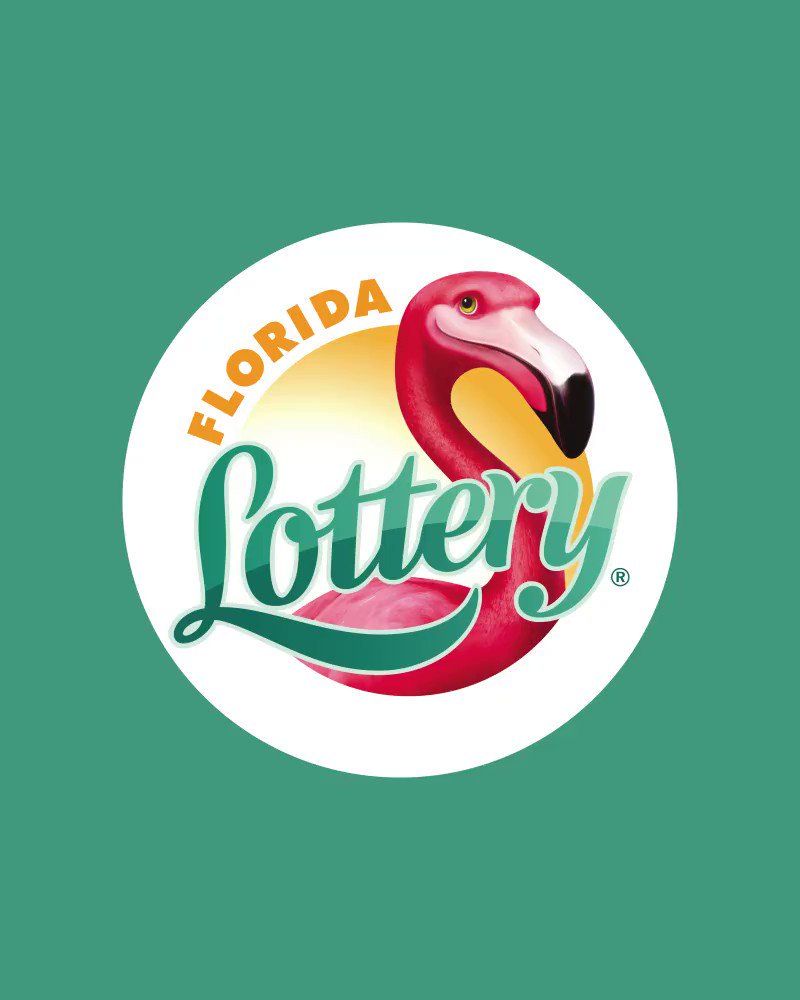 The Florida Lottery announces that Gregory Thomas, 52, of Pensacola, claimed a $1 million top prize from THE FASTEST ROAD TO $1,000,000 Scratch-Off game at Florida Lottery Headquarters in Tallahassee. He chose to receive his winnings as a one-time, lump-sum payment of $790,000.00.
Thomas, a school bus driver of 30 years, claimed his prize a mere hours after discovering he had won. "I almost didn't believe it when I saw $1,000,000 printed on the ticket, but after the initial shock, I came straight to Tallahassee to claim my prize!" Thomas shared that he has no immediate plans of retiring or giving up his daily bus route, but he is planning to use some of his winnings to give back to his parents.
Thomas purchased his winning ticket from Circle K, located at 5661 Quintette Road in Pace. The retailer will receive a $2,000 bonus commission for selling the winning Scratch-Off ticket.
The $30 game, THE FASTEST ROAD TO $1,000,000, launched in February 2020 and features 155 top prizes of $1,000,000 and over $948 million in cash prizes! The game's overall odds of winning are one-in-2.79.
Scratch-Off games are an important part of the Lottery's portfolio of games, comprising approximately 75 percent of ticket sales and generating more than $1 billion for the Educational Enhancement Trust Fund (EETF) in fiscal year 2019-20.