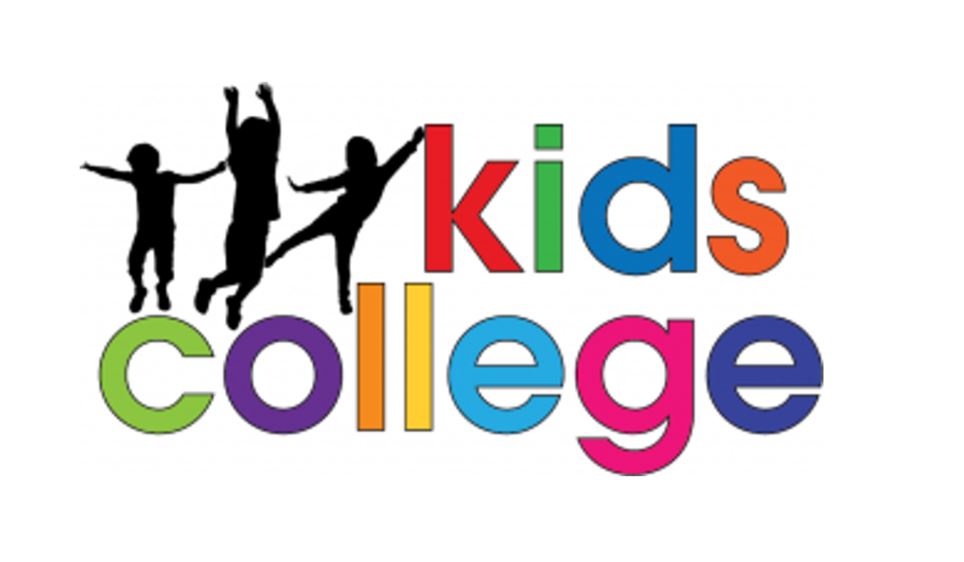 Pensacola State College's popular Kids College has courses and classes designed to educate and entertain children no matter their interests.
There are science camps, art camps, sports camps and so much more to help stimulate and develop growing minds and bodies.
"What makes our Kids College special is the variety," said Deven Walther Thead, PSC Coordinator of Continuing Education. "They have choices and are able to pick the courses they want."
The 31st Kids College runs June 7 through July 30 and is open for children ages 6 through 12 years of age. Still, age groups are segregated into two groups– ages 6 through 8 and ages 9 through 12.
Each Kids College "camp" runs for a week and is broken down into morning half-day camps and afternoon half-day camps. Parents and guardians can register their children for weekly half-day camps or pay for both morning and afternoon sessions for a full-day camp experience. Morning half-day camps run from 8:15 a.m. to 11:45 a.m. Monday through Friday. Afternoon half-day camps run from 12:45 p.m. to 4:15 p.m.
Half-day camps are $75 each week. Full-day camps – both the morning and afternoon half-day sessions – camps are $150 per week. When registering, students – and their parents or guardians – can chose from one of two classes offered for each session. For instance, during Week 1, children ages 6 to 8 can chose between Martial Arts Mania and Zoology during the morning sessions and Recycled Art and Science Camp in the afternoon sessions.
There are also a handful of specialty camps that are slightly more intensive, Walther Thead said. The specialty camp fees are higher than the regular Kids College classes. Specialty camps include an all-day theatre camp ($185 for the week), a martial arts camp, a specialty arts camp and a movie-making camp ($85 each for the week).
Lunch is from noon to 12:30 p.m. and children can bring their own lunches or order through the Kids College official meal provider, Subway. Registration for classes – and the Subway lunches – can be found at www.pensacolastate.edu/ce.
Last year's Kids College was primarily virtual because of the Covid-19 pandemic, though an in-person session was conducted for one week and with limited students.
This year's Kids College will have safety and health protocols in place. All students and teachers must wear mask when inside and temperature checks will be given to students each day upon arrival. Each class will be limited to 15 students per session.
Walther Thead said sessions have been filling quickly.
"I have parents calling me every day asking about the classes," she said. "They are filling up quickly."
For more details, go to https://kidscollege.pensacolastate.edu/ or www.pensacolastate.edu/ce.