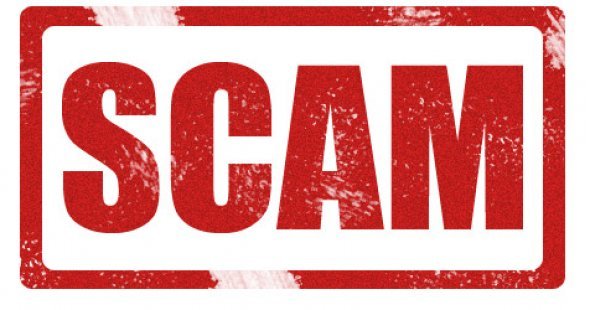 The Santa Rosa County Sheriff's Office continually battles phone scams, and there have been recently reports of phone scam activity in the Navarre area.
"It never stops," said Santa Rosa County Sheriff's Office Spokesman Sgt. Rich Aloy. "We see this very, very often. It's cyclical," he said.
Per Aloy, a common tactic is for scammers to disguise the number they're calling from using a phishing device, which can make it appear as if they are calling from within the same area code.
However, Aloy reports they are "generally" calling from outside of the United States, making it difficult for local law enforcement agencies to take action. "The Federal Trade Commission is the investigating agency for these type of calls," he said.
"One that we're getting a lot of reports now is someone calling from 'Credit Card Services' to offer a low APR," he said.
Scammers also have made threats, such as telling people to pay now else face trouble for ignoring a jury summons. "They sound threatening," he said.
Aloy says there have been reports of callers using his name or claiming they're with the Sheriff's Office and calling about a warrant.
A female Navarre resident reported she was contacted this week via phone but a worker at CVS in Navarre warned her about phishing when she went to that store to get money to pay the potential scammers.
"They prey on the elderly," Aloy said, noting that they also call seemingly random numbers.
In fact, in the past scammers have reached SRSO deputies and even a fraud investigator via personal cell phone.
"We have fun with them," Aloy said, explaining law enforcement officers will intentionally play along. "IF you tie up their time it helps keep them from other victims," he said.
"If they call 1,000 numbers a day and get just one hit, they've "made a lot."
If you believe you're the victim of a scam, contact the FTC at 1-877-FTC-HELP (1-877-382-4357).
You can also add your phone numbers to the National Do Not Call Registry at www.donotcall.gov.