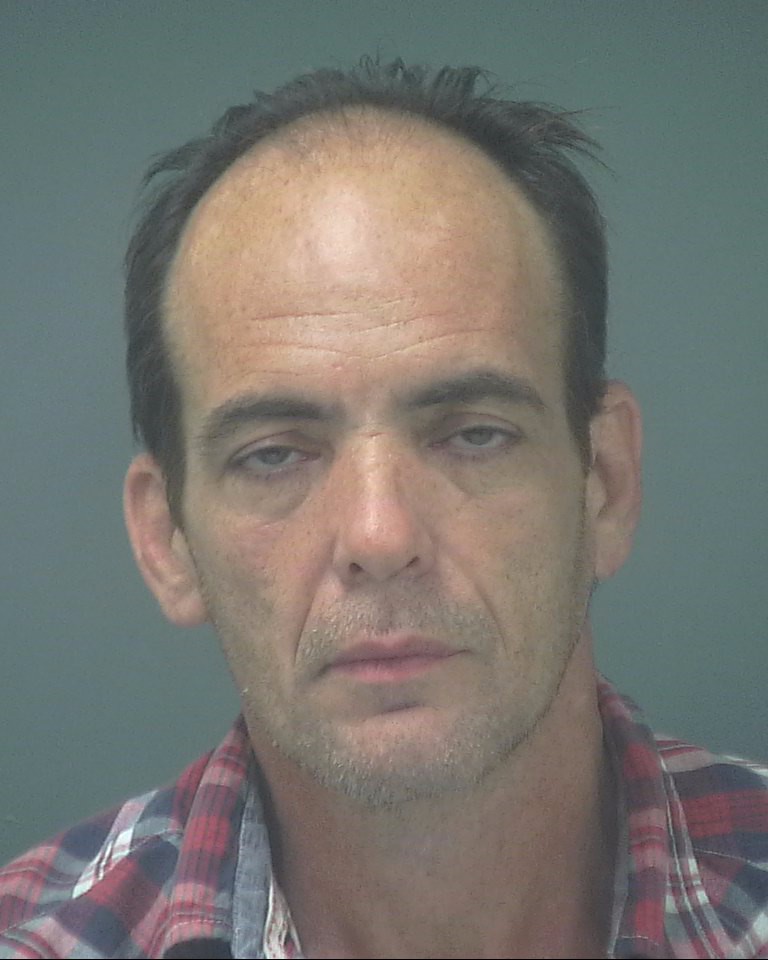 On 9/12/17 Deputies with the Santa Rosa County Sheriff's Office responded to a call in reference to a lost/stolen IPhone in Gulf Breeze. The ending to this case was certainly not expected.
Deputies received information that a phone was possibly lost or stolen. The Deputy assisted the victim by guiding them through the process of using the "Find my IPhone" application. The application indicated the phone was in Navarre
Deputies responded to an address off of Rexford Street in Navarre. Contact was made with a resident at that address. The phone was dialed at which time it rang inside the residence. The resident was subsequently arrested and charged with the theft of the phone.
It was later determined the suspect, Frank Casera, had an active warrant for parole violation for murder in New York. Casera was charged with Felony Theft. Casera is currently in the Santa Rosa County Jail where he is being held for the warrant.