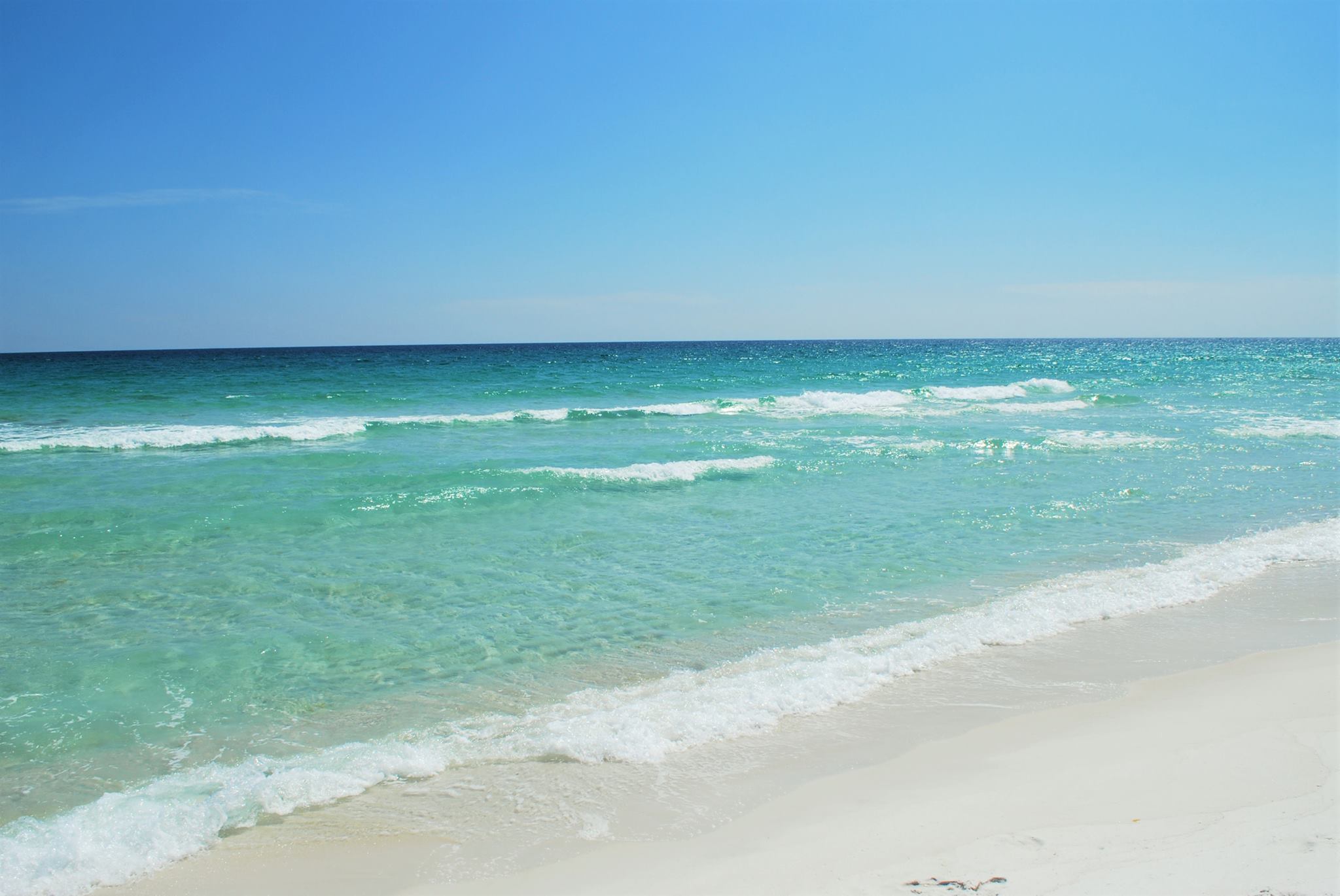 Stephanie Maddox, a partner in Coastal Concessions, the company contracted to operate Navarre Beach Fishing Pier, recently asked Santa Rosa County Commissioners to amend the current contract to allow a newly formed company she established in her name to take over pier operations, citing internal disputes among corporate partners.
However, the board decided Feb. 20 not to approve Maddox's request after discussion revealed the majority partner(s) in Coastal Concessions, had filed a temporary injunction to remove Maddox from the company due to "gross mismanagement" and that a related Feb. 23 court hearing was scheduled.
That hearing was postponed due to an unrelated bomb threat at Santa Rosa County Courthouse, and the rescheduled hearing was also canceled after the partners decided to attempt to settle the matter out of court.
Maddox, who was hired as a part-time pier employee in 2014 and became one of the partners in Coastal Concessions in October 2015, now says she is "very optimistic" a settlement can be reached in the next week or two.
"We're negotiating. Both parties are working hard to try to figure out something that's feasible for both sides and what's best for the county," Maddox said, pointing out, "We'll still both be there running the pier but a third-party custodian will handle the receivables and payables," she said.
Although all contractual payments to the county are current, Maddox admits there is a past-due balance owed to the Florida Department of Revenue, but she said the company is "working diligently with DOR to cure any issues."
Additionally, Maddox said this could be the business's "best year yet," pointing out the success of the pier volleyball program and a planned addition of surfing lessons and camps this summer.
Scott Rayner, who founded Coastal Concessions eight years ago, shares Maddox's opinion that a settlement can be reached. He also shares her excitement over the potential this summer holds.
"Navarre Beach has never seen what is in store for this summer," Rayner said.
Coastal Concessions is contracted through December to operate the county-owned pier facility, which includes a restaurant and retail store. Commissioners are expected to re-bid the contract before the end of the year.
"We have turned the atmosphere into a family friendly environment," Rayner said. "I plan on moving forward and planning even larger events for years to come," he said.