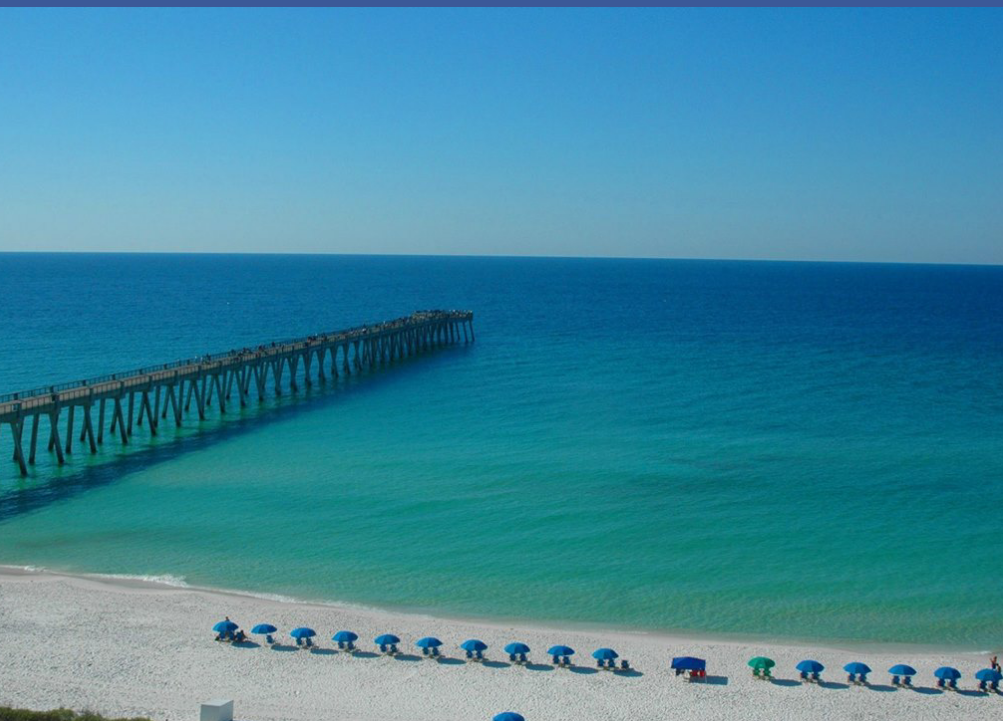 The company contracted by Santa Rosa to operate Navarre's pier is late making its payments to the county.  If the bills aren't paid by December 17, the contract allows the county to take the facility back from Coastal Concessions, LLC.
Commissioners, at Monday's Committee meeting, debated offering the company until Friday to pay over $30,000 in September and October payments and fees.  If the company makes that deadline, the County may grant them an extension to early January to pay the rest, which could bring the total to $78,000.
Owner operator Scott Rayner promises that a payment will be made by Friday, but he's asking for time to review some expenses, including 18 months' worth of utility bills his company received last week after asking the county about the costs. Rayner said no breakdowns were provided, so he'd like time to review those statements before paying them all.
Rayner said receiving such a huge bill during the pier's slow season is tough, but he's committed to paying the county what is due.
Rayner said his company underestimated what it would cost to operate the pier, partially because there were no records available, he told the Board.  
Trash bags alone cost $7,000 a year. "We had no idea we were going to change them six, eight times a day," Rayner noted.
The management contract stipulates all gate receipts go directly to the County.  Coastal Concessions is responsible for maintenance and utilities.
Rayner said he'll ask the Board to amend the contract in the coming year to reduce the company's expenses.
"Currently we are using all our "profit" from the store/bar/restaurant and using it to maintain the pier. This has left us (struggling) every off-season," he noted, stating it hinders their financing for upgrades.
County Administrator Hunter Walker reminded the board of improvements made during the vendor's operation.
"They have operated the pier in an exemplary fashion.  We don't get the complaints we used to on any number of subjects…And they really do, by all accounts, run a family-friendly operation," Walker stated.