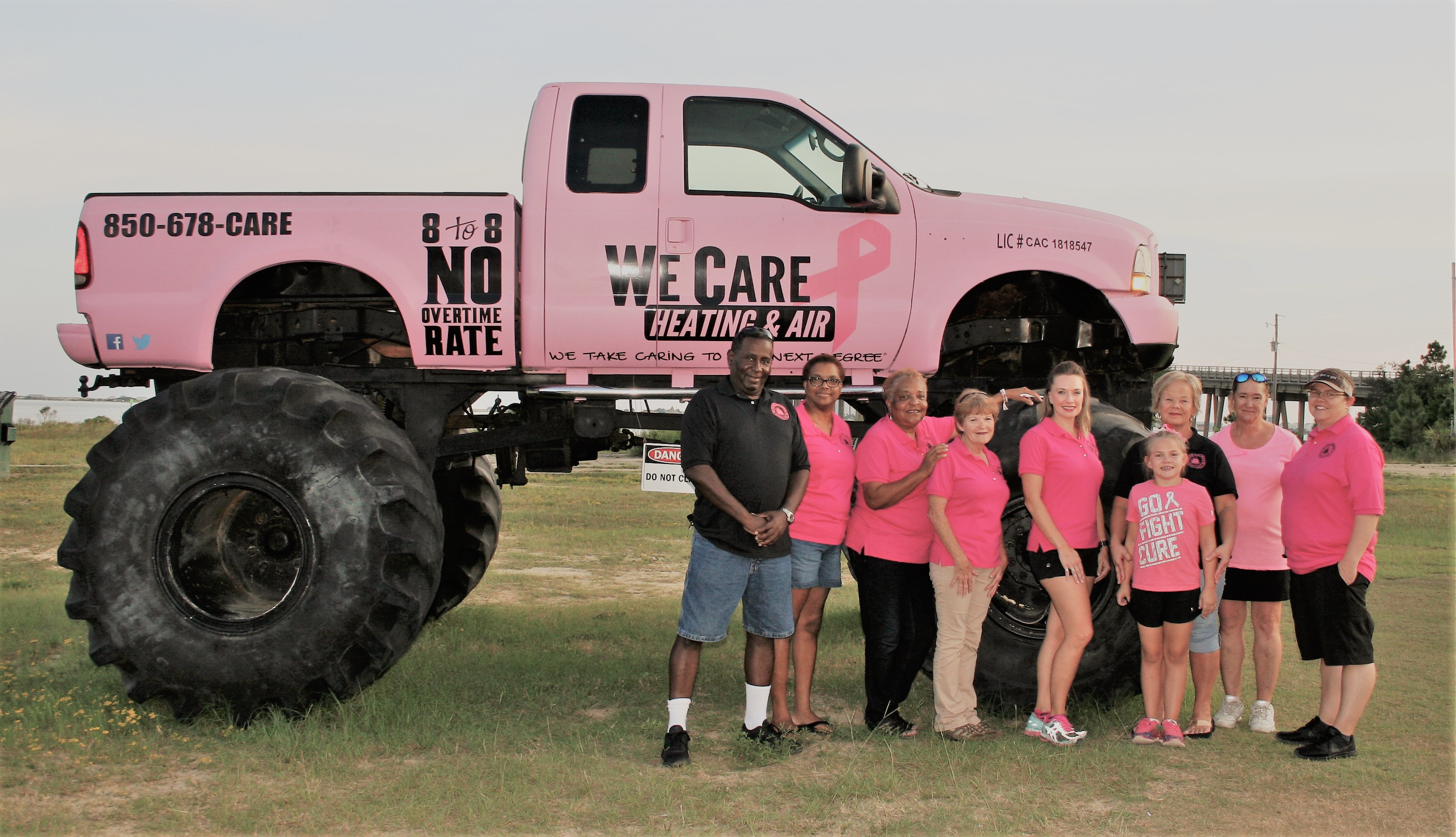 The Pink Pirates of Navarre are gearing up to raise money to fund mammograms during their annual October events as part of National Breast Cancer Awareness Month.
"Our main goal is raise awareness and provide mammograms for women that cannot afford them," Christin Stephens, president of the group said.
Toward that end the Pink Pirates this week will be decorating Navarre Park in pink ahead of their October 14 Pinktobest Fest which will take place from 10 a.m. until 4 p.m. at the park.
The festival will feature a kiddie land, fun activities and craft and food vendors.
Additionally, the group is planning their 3rd Annual Pink Pirates Walk the Plank 5K October 21 on Navarre Beach, starting at 8 a.m. at Navarre Beach Boat Ramp.
"We want to thank all of the local businesses that have sponsored us. Please remember to support those that support the community. Our title sponsor for the second year in a row is We Care Heating and Air," Stephens said.
According to Stephens the group is seeking vendors for the festival and volunteers, both adult and high school students, to help with the 5K.
To volunteer contact Stephens at stephenscb@bellsouth.net or contact the group via Facebook @pinkpiratesnavarre.
To sign up for the 5K visit www.active.com.