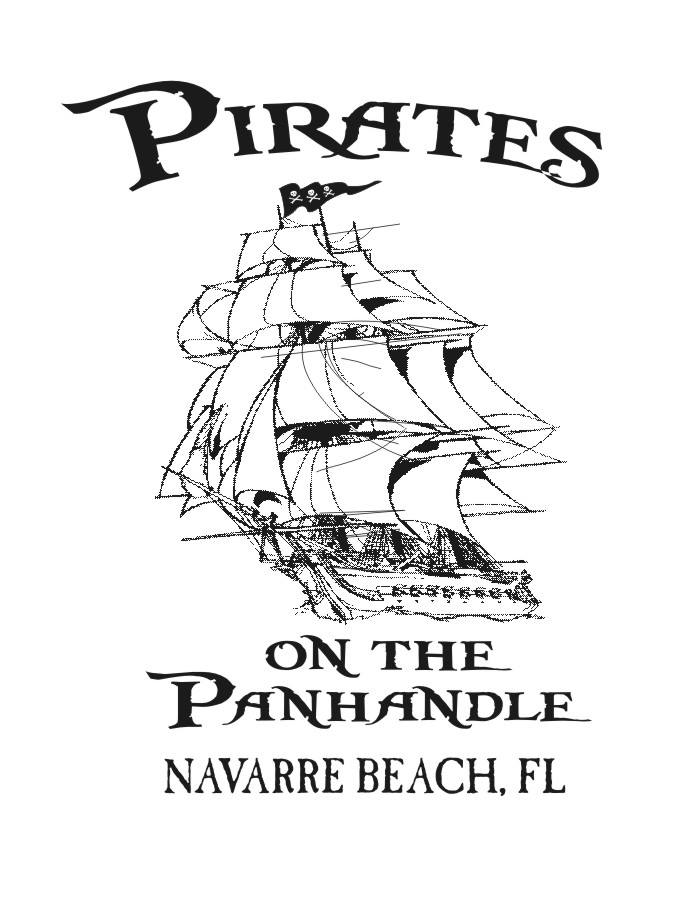 The Pirates on the Panhandle Social Club has announced that Helen Gisclair of Milton was the winner of two tickets raffled for the March 10 Zac Brown Band Concert. The Pirates raised over $1,500 through the raffle to benefit Santa Rosa County Deputy Nic Hubbard, who is fighting cancer. Now the club is raffling another set of tickets.
A raffle is now underway for two tickets to the April 23 Jimmy Buffett and the Coral Reefers Concert at the Wharf in Orange Beach, Alabama. The prize will include two License to Chill pre-show party passes.
All proceeds from both raffles will be given to the Nic Hubbard Fund. Deputy Hubbard was diagnosed with Primary Refractory Disease Hodgkins Lymphoma, and the Pirates are trying to raise funds to assist with his treatment and related expenses, according to Jersey Jerry Foster, a co-founder of the group.
"Several Navarre area restaurants will be assisting the Pirates in the sale of tickets," Foster said. "Look for the 'Meet Me In Margaritaville' table-top cards and help the Pirates help Nic and his family."
Cost of the tickets are $10 for one ticket and $20 for three tickets.
The drawing for the Buffet ticket package will be take place at 3 p.m. on Sunday, April 14th at Dewey Destin's Navarre location.
For more info contact Foster at (850) 501-2244.