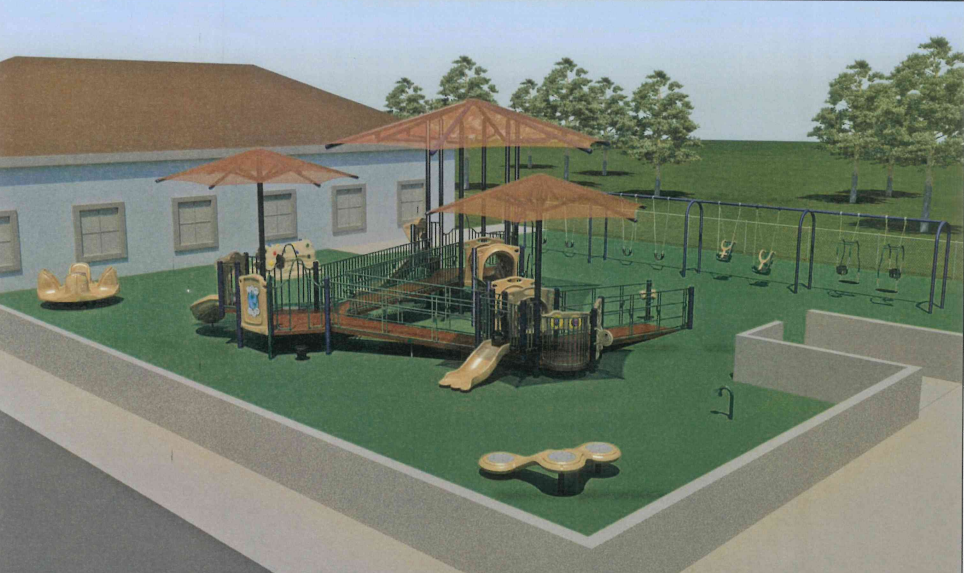 UPDATE: Due to the determination there will be a lack of a quorum on Thursday, commissioners are voting on agenda items today.
Santa Rosa County Commissioners this week will discuss approval of a $173,082.80 expansion of the Tiger Point Park playground using District 5 Recreation Funds.
The project will include installation of all-inclusive equipment aimed for two- to five-year-old children and will match existing equipment setup.
Other issues on this week's commission agenda include:
Approving construction of 2400 linear feet of sidewalk on Ortega Street in the amount of $46,547 using Area 3 impact fees;
Obtaining competitive quotes to repair some wooden panels on Navarre Beach Fishing Pier;
Follow-up discussion regarding Navarre Beach Sea Turtle Conservation Center request to extend its lease in a county-owned facility;
 Clarifying the deadline that all beach leaseholders submitting letters of request postmarked by Nov. 1 can take advantage of the $250 lease fee cap and elimination of the 5 percent short-term rental fee (retroactive to Nov. 1, 2014).
Agenda item discussions start today during the board's 9 a.m. committee meeting. The regular meeting, when votes historically occur, will take place at 9 a.m., Thursday. Both meetings will be hosted at the County Administrative Complex, located at 6495 Caroline Street in Milton,
The board's full agenda and supporting documentation is available at www.santarosa.fl.gov. Meetings can also be streamed live or played back via that website.