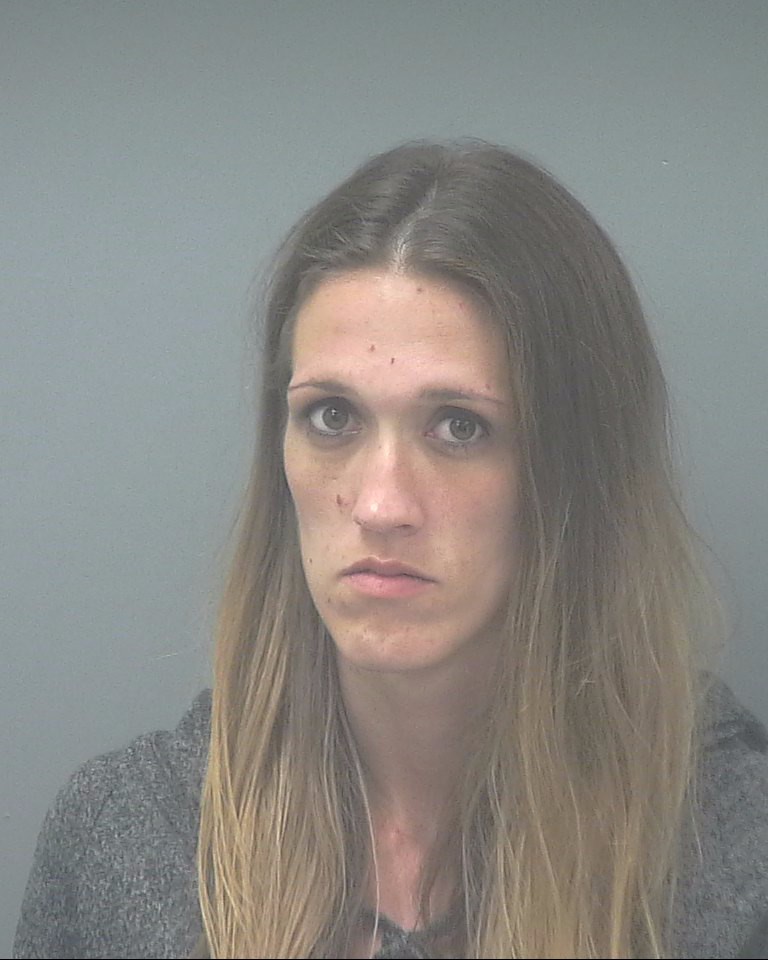 Santa Rosa County Sheriff's Office on June 14 was dispatched to Walmart Supercenter in Navarre in reference to a suspicious person.
A responding deputy witnessed the suspect, later identified as Kayla Marie Zengri, 30, tossing some bags into bushes.
An officer recovered the bags containing items which appeared to have been taken from Walmart. "Most of the items still had Walmart price tags attached to them," stated the report.
An independent third-party witness also provided video showing the suspect tossing bags into the bushes.
Walmart's loss prevention team confirmed the items were from Walmart and provided a total value of $323.83 for the items recovered.
Zengri was booked on a charge of Grand Theft and was issued a $1,000 bond.