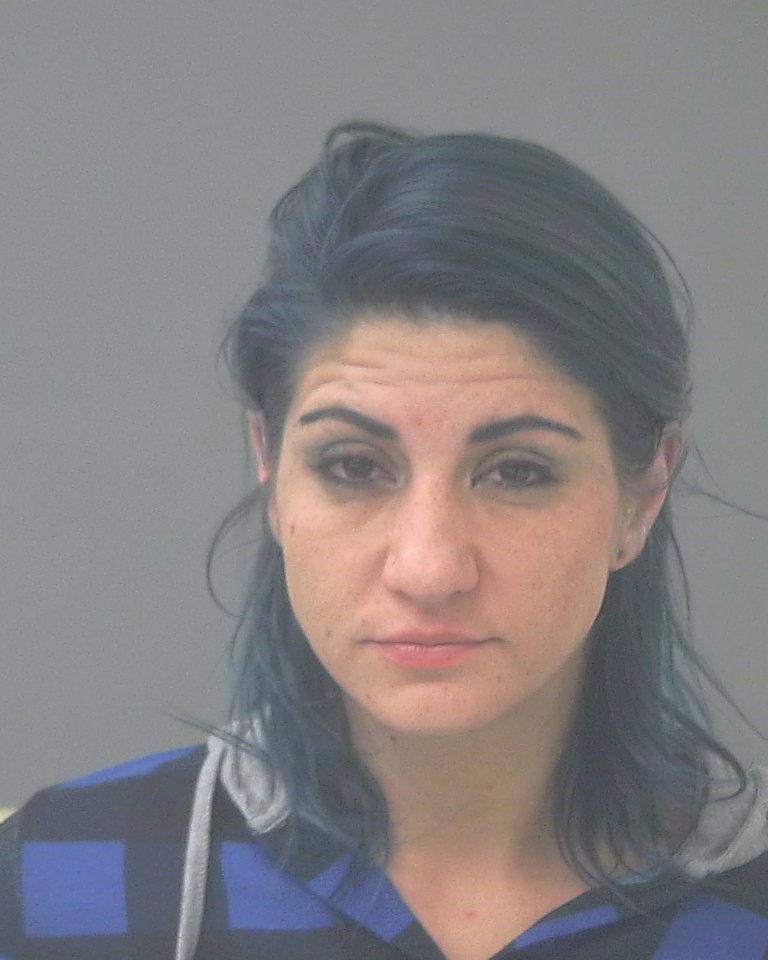 Gulf Breeze Police Department on September 6 booked Mikayla Cox, 27, for DUI after she was clocked traveling around 96 on Pensacola Bay Bridge in a 45 mph zone.
Around 3:20 a.m. a GBPD office was conducting routine traffic enforcement while northbound on the bridge when he observed a vehicle traveling southbound at a high rate of speed. After clocking the vehicle, which was determined to be a White Chevy Colorado truck, the officer conducted a u-turn on the bridge and began pursuit.
The officer exited the bridge and observed the vehicle to continue to travel at a high rate of speed in the City of Gulf Breeze, catching up to the vehicle in the 900 block of Gulf Breeze Parkway and pace clocking the truck at 70 mph in a 35 mph zone. The officer noted the vehicle departed the right-hand lane multiple times while passing numerous motorists on the roadway.
The officer activated emergency lights and the vehicle came to a stop near the intersection of State Road 399 and Soundview Trail.
Contact was made with the driver and sole occupant of the vehicle, identified as Mikayla Christina Jene Cox by her North Carolina driver's license.
The officer reported that as he spoke with the suspect he could smell the odor of alcoholic beverages emitting from her vehicle and breath and that she also had bloodshot and watery eyes and slurred speech.
When asked why she was driving so fast, the officer noted she responded that she thought the speed limit was 72 mph or similar on the bridge. When asked where she was coming from, the officer reported she said she was coming from the beach but at the time she was traveling from the City of Pensacola and was heading to the beach based on her direction of travel at the time of the stop.
She reportedly admitted to drinking "1 or 2 champagne drinks" and consented to field sobriety tasks, which were performed unsatisfactorily.
Subsequently, she was placed under arrest for DUI and transported to GBPD where breath samples of .171 g/210L and .180 g/210L were provided. She was then transported to the Santa Rosa County Jail for processing.