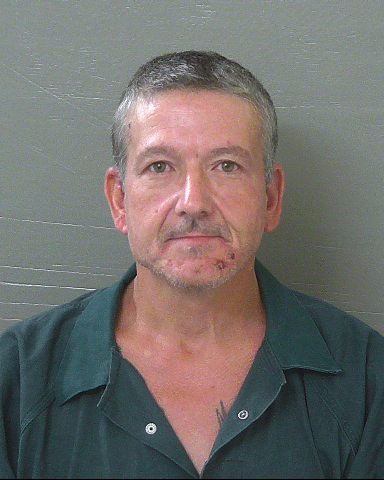 State Attorney Bill Eddins has announced that on October 25, 2019 Kenneth Dauine Swanger entered a plea of guilty to charges of Attempted First Degree Premeditated Murder, Attempted Second Degree Murder, Kidnapping to Inflict Bodily Harm or Terrorize the Victim and Aggravated Battery on a Pregnant Person.
Swanger will be sentenced by Circuit Judge Jan Shackelford on November 22, 2019 and faces up to 30 years in state prison.
The victim (age 23) and defendant (age 46) had been romantically involved and resided together for about a year preceding these offenses. The victim had originally worked for defendant as a maid prior to their relationship.
Between July and September 2018, Swanger set the victim on fire with lighter fluid, hit her over the head with a blunt object and punished her with other numerous acts of verbal and physical abuse.
Per Eddins' office, Swanger misled friends and family by telling them the victim was a drug addict and attempted to explain her injuries away as being related to her addiction. Though he told friends and family that he took her to the hospital and contacted law enforcement, it was later learned the victim was unable to leave the home without him, and he had screwed all of the doors and windows shut from the inside.
On September 15, 2018, the victim escaped, leaving everything behind, and ran to the Tom Thumb on Nine Mile Road and Beulah Road where she called her family in Mississippi. Once she received proper medical attention for her injuries, it was discovered she had second degree burns over 15% of her body, subdural hematoma, and broken fingers.
It should be noted, at the time of her escape, she was 26 weeks pregnant with the defendant's baby.
The arrest and investigation was conducted by the Escambia County Sheriff's Office. Assistant State Attorney Amy Shea prosecuted the case. For more information, please contact Ms. Shea at 595-4243.