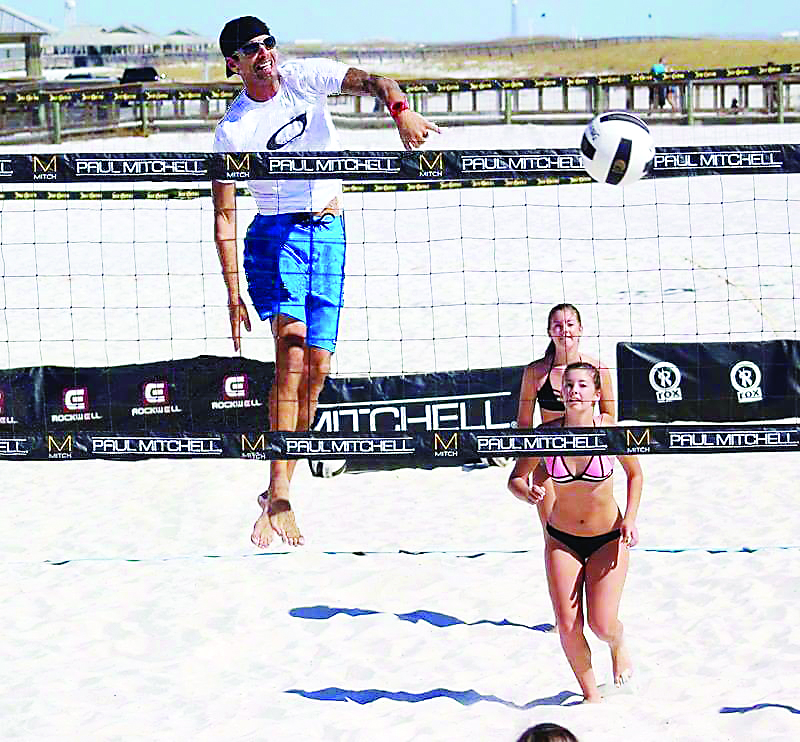 The Association of Volleyball Professionals' Gulf Zonal Championships will take place March 23-24 at newly developed courts located adjacent to Springhill Suites on Navarre Beach.
Current AVP qualifier and Navarre resident Judd Smith and his girlfriend, Kim Larson, coordinate Bulldog Beach, a local volleyball program.
"We are very excited to be hosting the first ever AVPFirst regional championships in Navarre," said Larson. "This is a huge opportunity for our juniors in the panhandle to qualify for the AVPFirst championships in Hermosa Beach, California."
According to AVP, the AVPFirst Gulf Zonal Championship is a direct bid earning event into the 2019 AVPFirst National Championships. Additionally, players have the opportunity to earn elevated AVP points to help future seeding at AVP events, providing them with better changes to earn a bid through zonal qualifications, per AVP.
"This type of event was created to bring the look, feel, and experience of the AVPFirst National Championships to our 13 qualification zones," stated AVP's website.