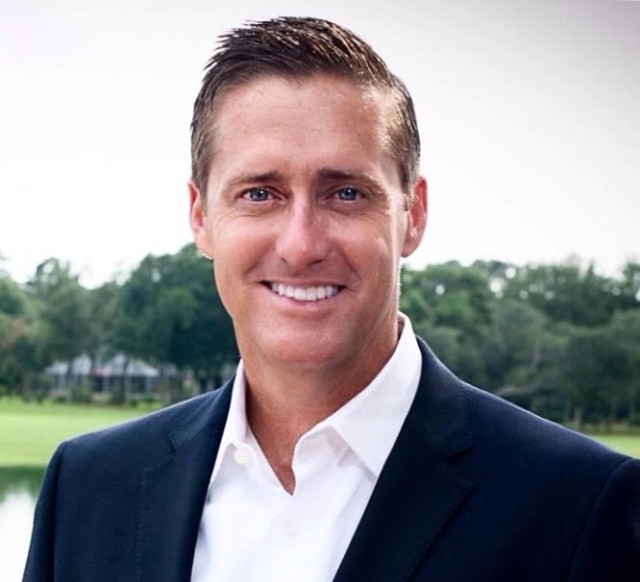 Navarre residents are encouraged to attend a February 20 Open House aimed to gather public input on the District 4 Master Plan.
"Navarre and our county have needed a plan to help guide our growth for far too long," said District 4 County Commissioner Rob Williamson. "It is exciting to be a small part of shaping the future development of our community."
Participants at open house will be guided through stations to provide their input and ideas for the future of District 4. Information gathered from the open house will be used to develop and master plan which reflects the future needs and desires of the community.
Williamson pointed out that newcomers are welcome. "Whether you are longtime Navarre residents like my wife, Amie, and me or you just moved to town a few years ago, my hope is for everyone to get involved," he said.
The event is scheduled for 5:30-9 p.m. on Tuesday, February 20 at the Navarre High School cafeteria, located at 8600 High School Boulevard.
More information is available at www.plan4district4.com or by contacting Cynthina Cannon, AICP, Senior Urban Planner at (850) 981-7078 or cynthiac@santarosa.fl.gov.