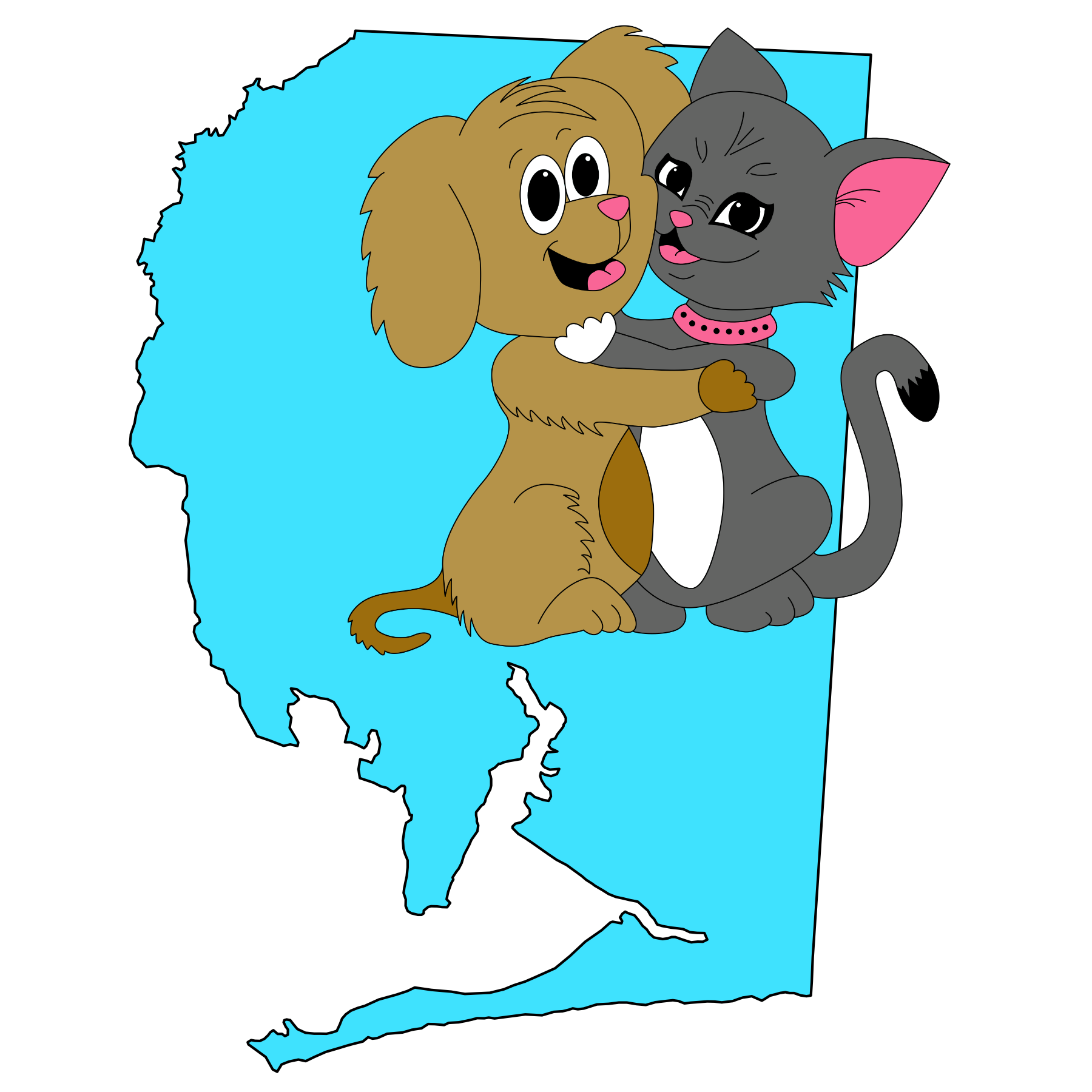 Due to the recent rabies outbreak in Santa Rosa and Escambia counties, A HOPE 4 Santa Rosa County has announced it will also host a rabies and microchip clinic in conjunction with a planned PAWS rolling vet clinic scheduled for Friday, June 7.
Organizers say rabies vaccines will be $5 and microchips will cost $10.
"If a pet owner has ever wanted to get their pets micro chipped, now is the time," said Paige Cary, representative for the group. "Micro chipping is a great way to help keep your pet out of the shelter and have a quick return if they get lost. No appointment is necessary, just come get in line."
Cary stated getting pets vaccinated is "more vital" due to these recent reports of rabies. She also added that getting pets micro chipped is another way to help keep them safe and that microchips at a vet's office usually cost $65 plus an annual renewal of $20, depending on the company.
The event will take place from 10 a.m. until 2 p.m. at the A HOPE 4 SRC facility located at 5755 Washington Street in Milton.