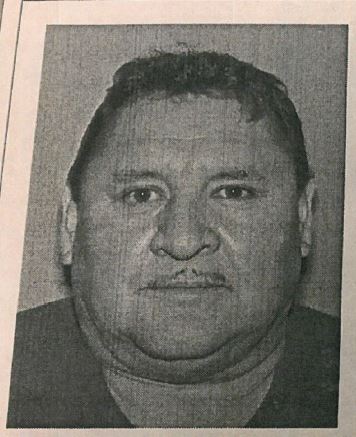 This morning at 6:00 am, the Santa Rosa County Sheriff's office SWAT, Narcotics Unit and Major Crimes Detectives executed a judge signed search warrant at 3286 Hwy 87 in Navarre.
Sheriff's Office Investigators were searching for:
Miguel P. Santana – Hispanic Male – 53 Years of Age
5'5" tall 250 Lbs. Brown Hair and Eyes.
Santana has 3 active warrants out of Indiana for:
Dealing in Methamphetamine
Possession of Methamphetamine
Santana was not at the residence at the time of the Search Warrant. Deputies located a small amount of meth, marijuana, 3 guns and 4 meth labs.
Investigators are on the lookout for Santana. It is unsure if he remains in Santa Rosa County. Anyone with information and has a need to remain anonymous can contact the Santa Rosa County Crime Stopper Program at 850-437-STOP. There is a reward of up to $3000 for his arrest.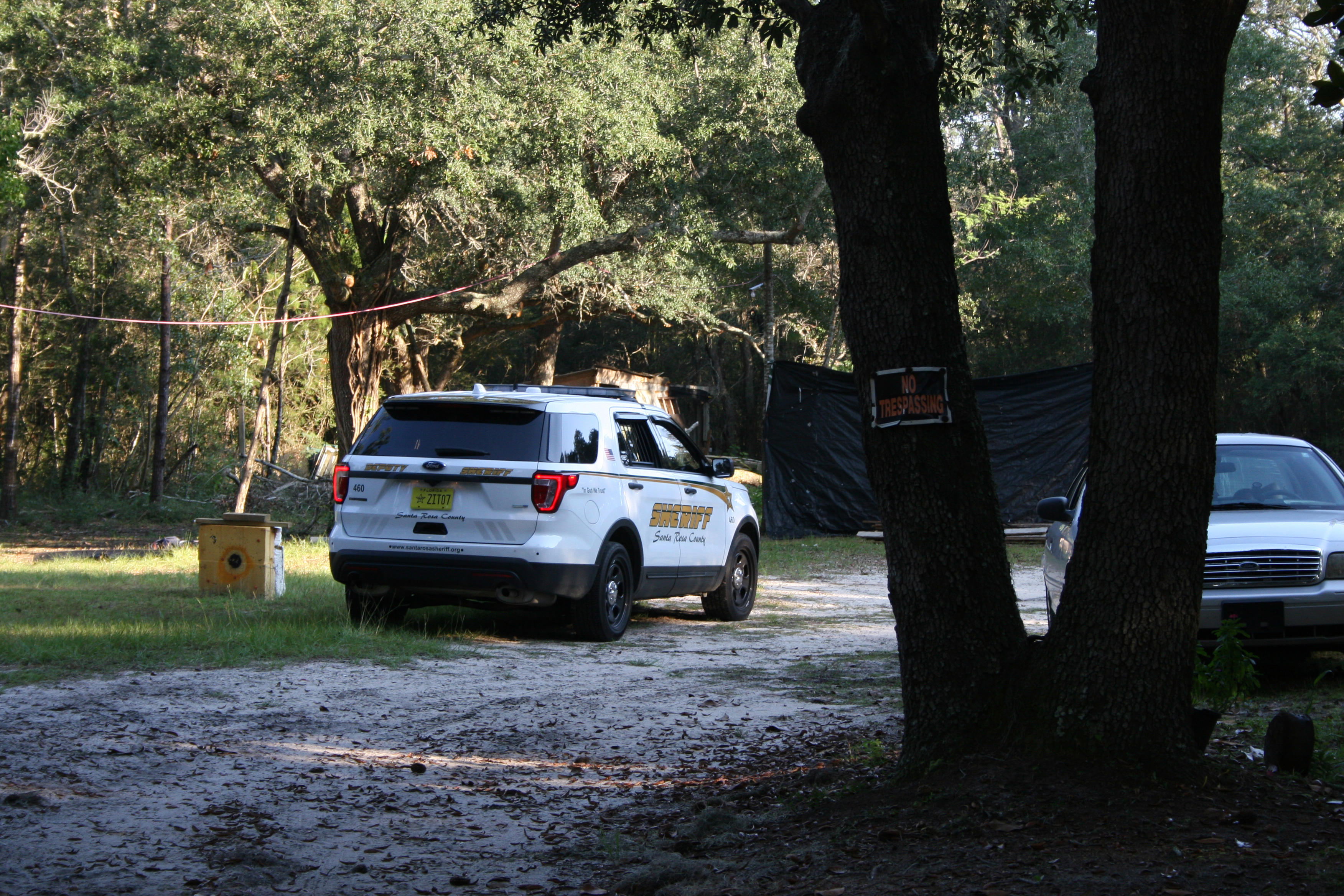 ORIGINAL STORY
The Santa Rosa County Sheriff's Department earlier this morning executed a search warrant in the Holley community on Hwy. 87 S, shutting down the northbound lane of the road for a brief period of time.
The warrant was executed at 3286 Hwy. 87 S on a roughly 1.8-acre parcel owned by Miguel and Lucilma Santana. The couple bought the property in June of this year.
SRSO Spokesman Sgt. Rich Aloy was unable to disclose further details to South Santa Rosa News since the search was still underway around 8:30 a.m.
More details will be posted as they become available.