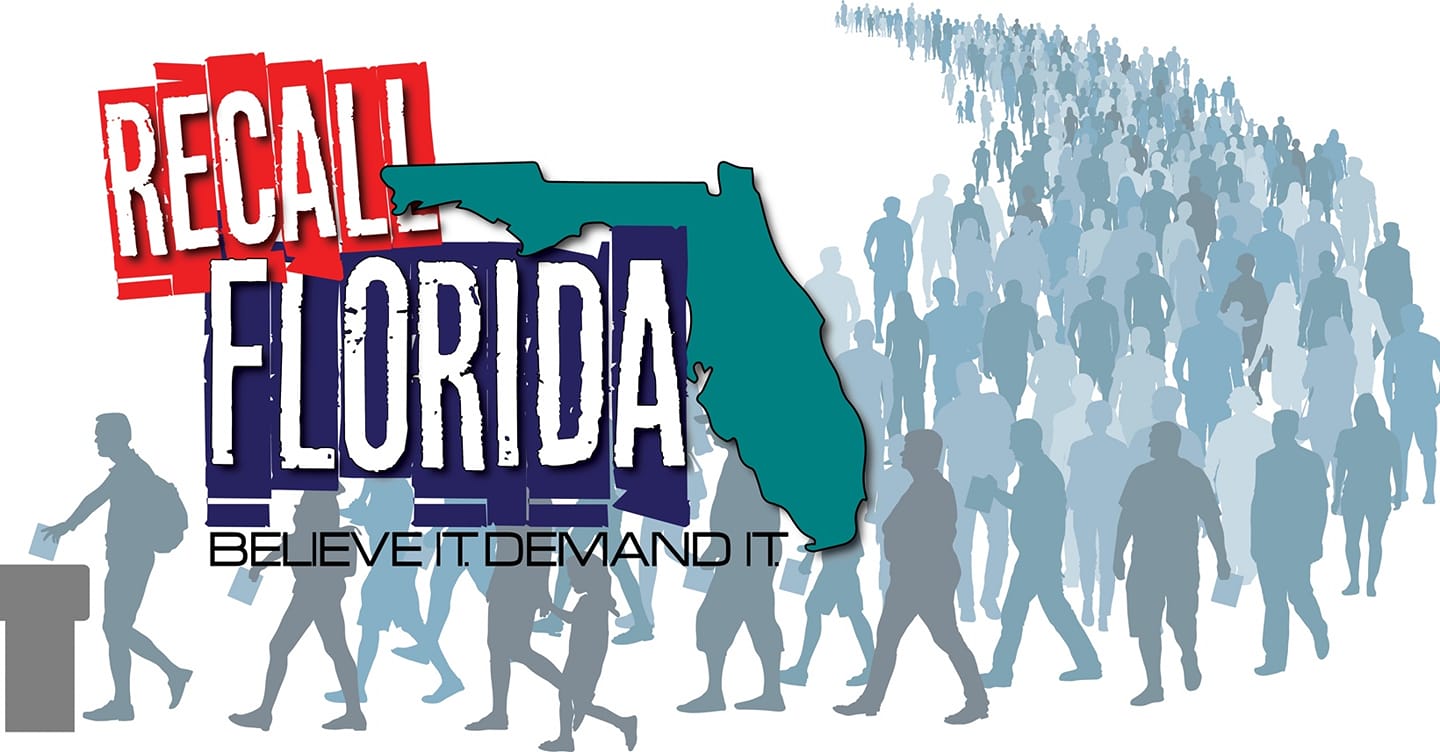 Recall Florida, a non-partisan political organization, formed in April 2020 with a mission to enable Florida's 67 counties to recall elected county officials through the amendment of Florida State Statutes. So far the group has around 2,000 members.
Currently only 20 charter counties in Florida have the ability to recall an elected county official. Santa Rosa County, a non-charter government, is not one of them.
According to the Florida Association of Counties, the basic difference between charter and non-charter counties are that charter counties operate under a charter approved by county residents, allowing the local government to self-govern – as long as their laws don't violate state law. On the other hand, non-charter counties operate under the Florida Constitution and State Statutes and can only self-govern as prescribed by the existing state laws.
"We believe all 67 counties should have the same right (to recall)," said Chance Johnmeyer, a Santa Rosa County citizen who founded the group.
Toward that end, Recall Florida is lobbying state legislators to amend FLA. STAT. § 100.361, the existing statute which provides for recalls by charter governments.
"I have been a citizen of SRC since 2007, and I have watched silently in the background of social media pages as citizens express continued frustrations with their county leadership and some actions by Republican leadership within the state," Johnmeyer said. "I brought up the subject of recall, as an option to a trusted friend. He informed me that it wasn't an option for Santa Rosa County. I then began to research the topic heavily to learn more about it."
So Johnmeyer decided to start Recall Florida and established a Facebook group. The effort grew so quickly it became necessary to restructure the organization by changes such as adding committees. Currently Recall Florida has members from 60 counties with the goal of recruiting members from all 67 of Florida's counties.
The group hosted its first meeting January 9 and formed three committees – one responsible for reaching out to state legislators seeking sponsorship of legislation, another to create a manual based on FLA. STAT. § 100.361 and a marketing committee.
Johnmeyer plans to speak at tomorrow night's Santa Rosa County Legislative Delegation Meeting in Milton, seeking support for the effort from state legislators who represent the local area.
For more information to get involved, visit Recall Florida's Facebook page.
Following is a link to the current FLA. STAT. § 100.361 verbiage:
https://law.justia.com/codes/florida/2013/title-ix/chapter-100/section-100.361