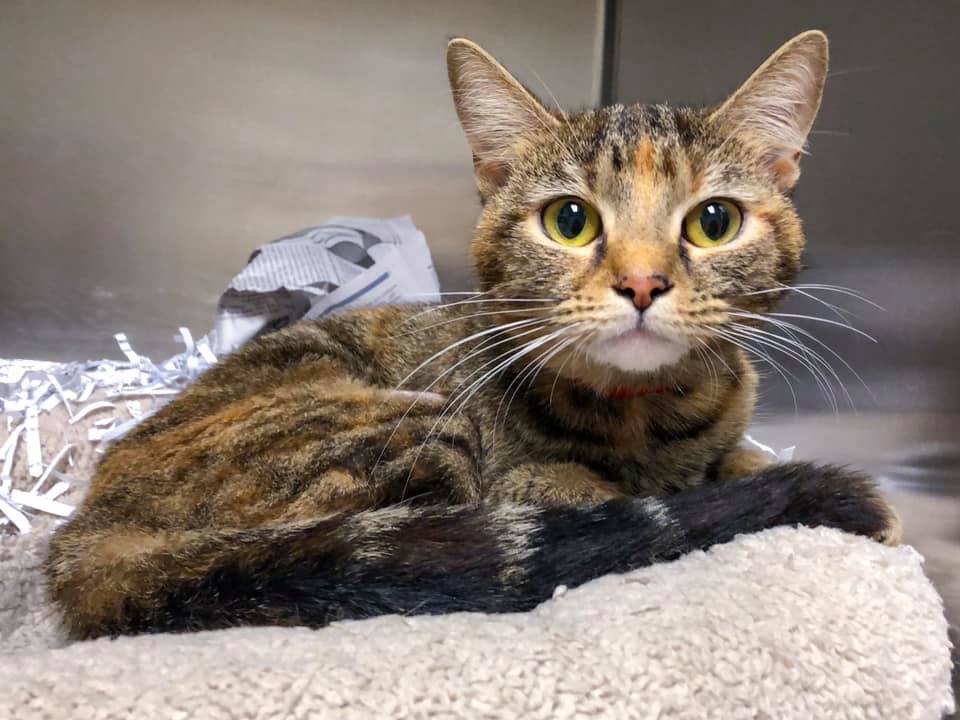 Santa Rosa County has partnered with the Humane Society of Pensacola to offer grant funds for reduced spay and neuter services to county residents through the Barbara Grice Memorial Low-Cost Spay & Neuter Clinic. To qualify, owners must be residents of Santa Rosa County and show that their total household income is less than $35,000 per year through the following:
Proof of tax returns, W-2s, or pay stubs for each member of the household.
Proof of residency within Santa Rosa County, such as a utility bill, vehicle registration, or a lease agreement.
A government-issued photo ID, such as a driver's license.
A paper copy of the pet's up-to-date rabies vaccination (or animals will be required to receive a rabies vaccine at the time of surgery at cost).
Reduced pricing for services after grant funds are applied are as follows:
Feline neuter: $15
Feline spay: $25
Canine neuter: $25
Canine spay: $35
"Santa Rosa County has a pet population problem and the best way to control this is to have your pet spayed or neutered," said Brad Baker, public safety director. "Animal Services encourages the public to be part of the solution; having your pet altered helps bring down our pet overpopulation problem and stops most pets from roaming. Fix your pets, fix your fences, fix the problem!"
Animals must be at least four months of age and weigh at least four pounds. This service is not available for feral cats at this time. For more information and an application for the grant for Santa Rosa County residents, visit www.PensacolaHumane.org.