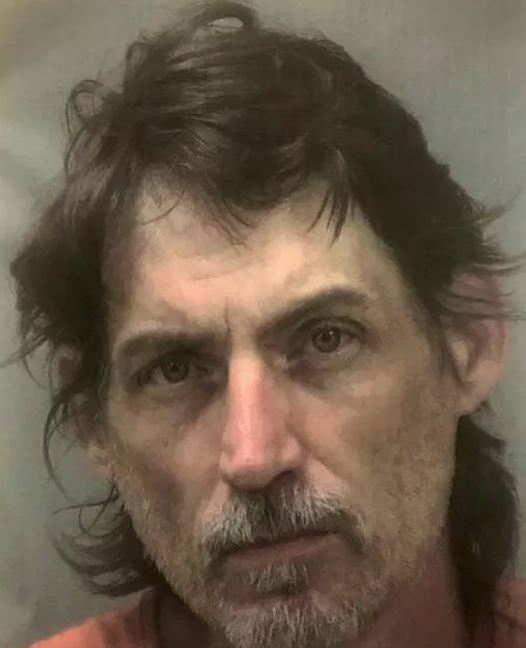 Santa Rosa County Sheriff Bob Johnson during a Wednesday afternoon press conference announced that a registered sexual predator was busted with child pornography.
Milton resident Richard Andrew Jackson, 46, has been a designated sexual predator for decades, Johnson said.
A tip from someone who saw the images on Jackson's phone led to his arrest.
According to Johnson the images showed kids as young as two and three years of age.
"More charges are pending because we have all the images off his phone," Johnson said, pointing out that so far 20 images have been confirmed as child pornography and another 85 are under review.
"Hopefully he'll go to prison and stay there the rest of his life," Johnson said.