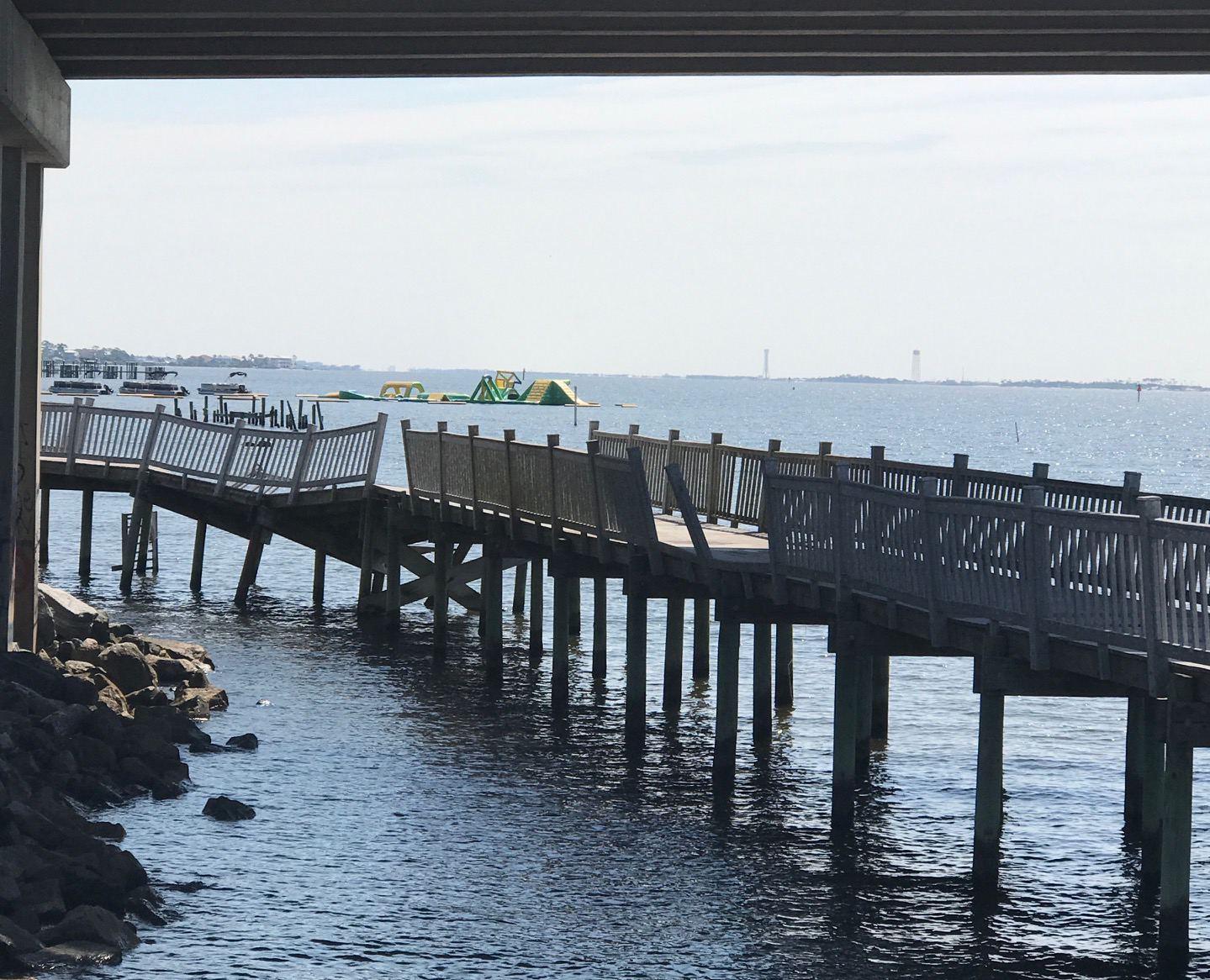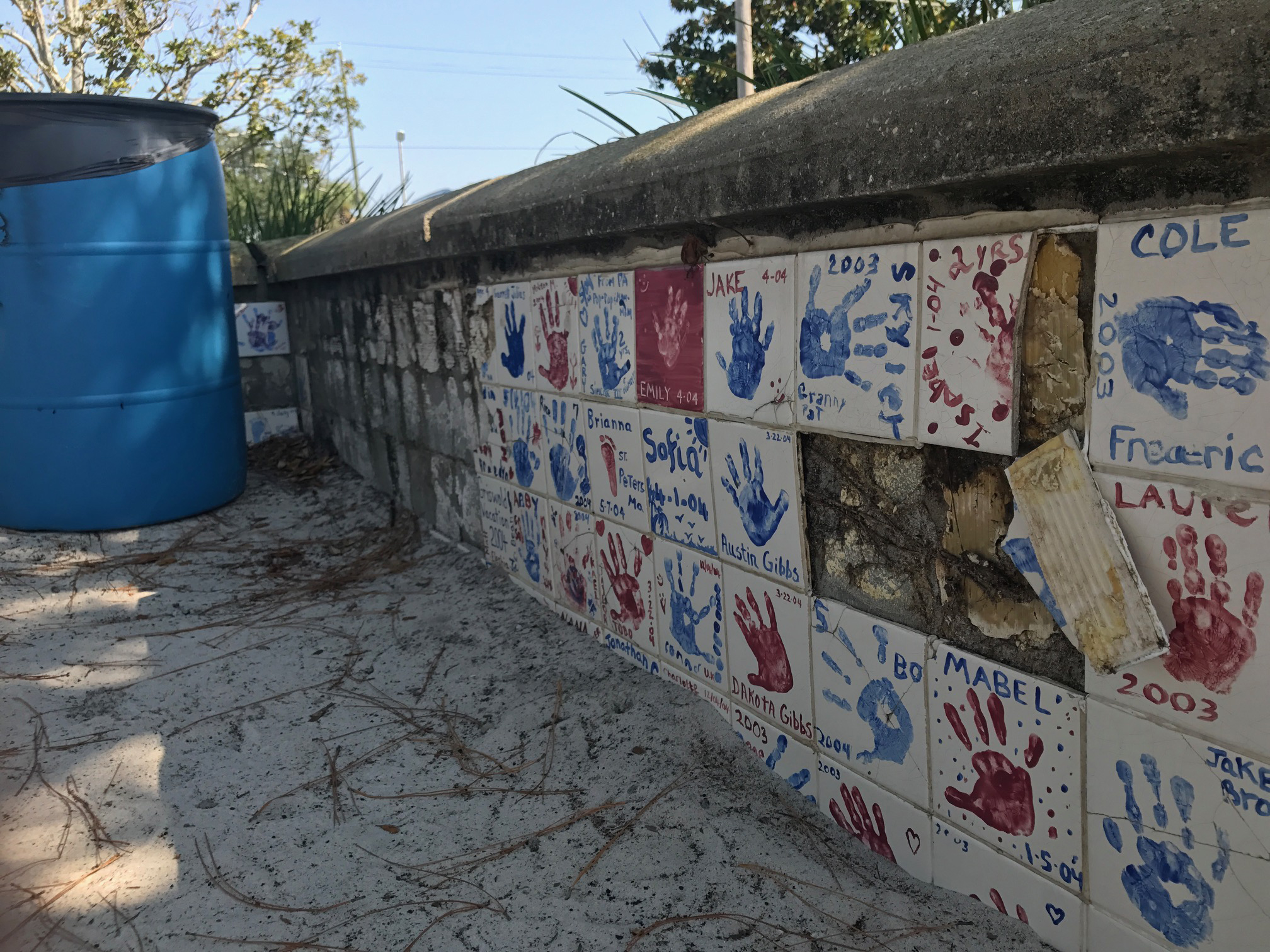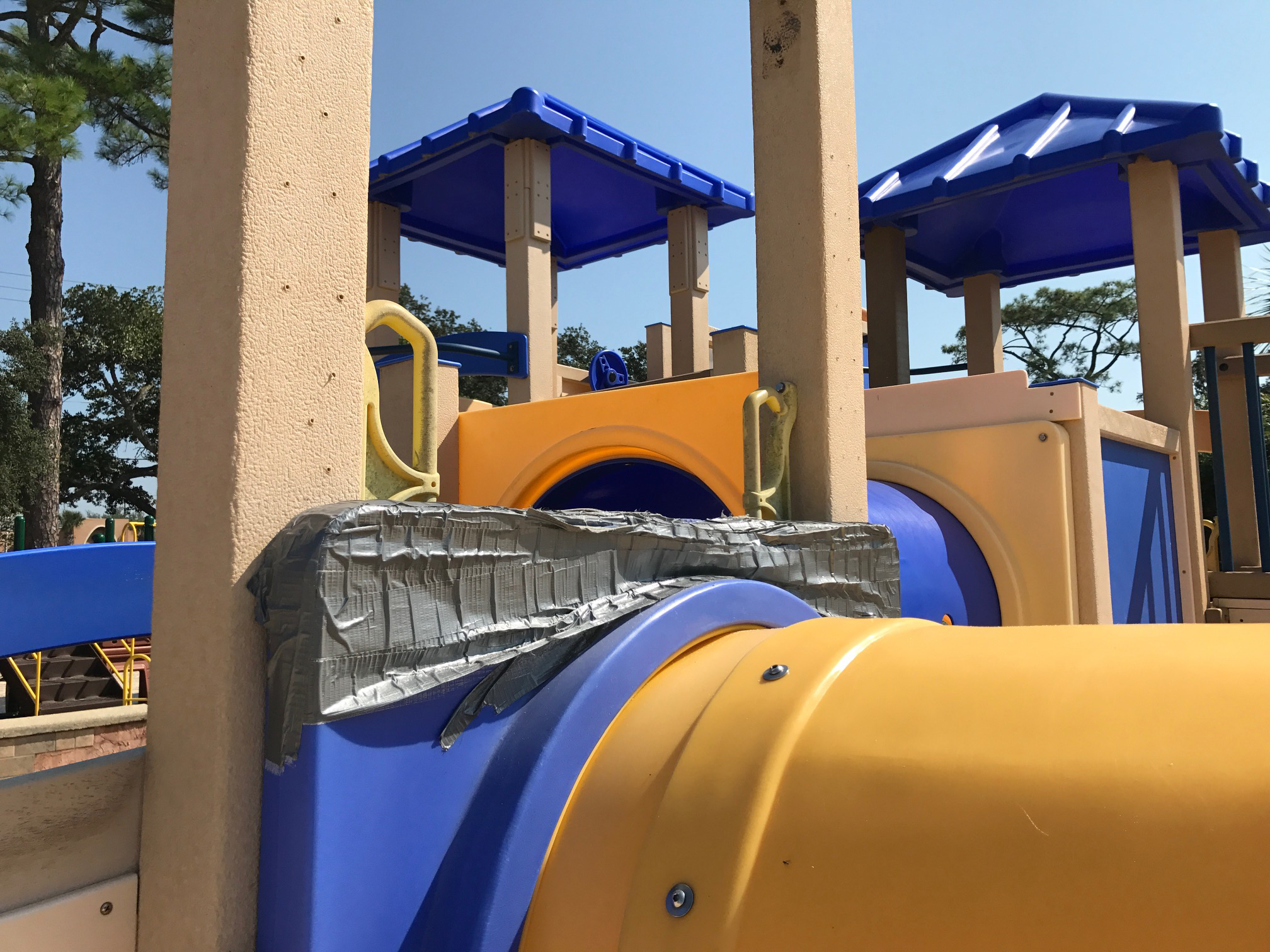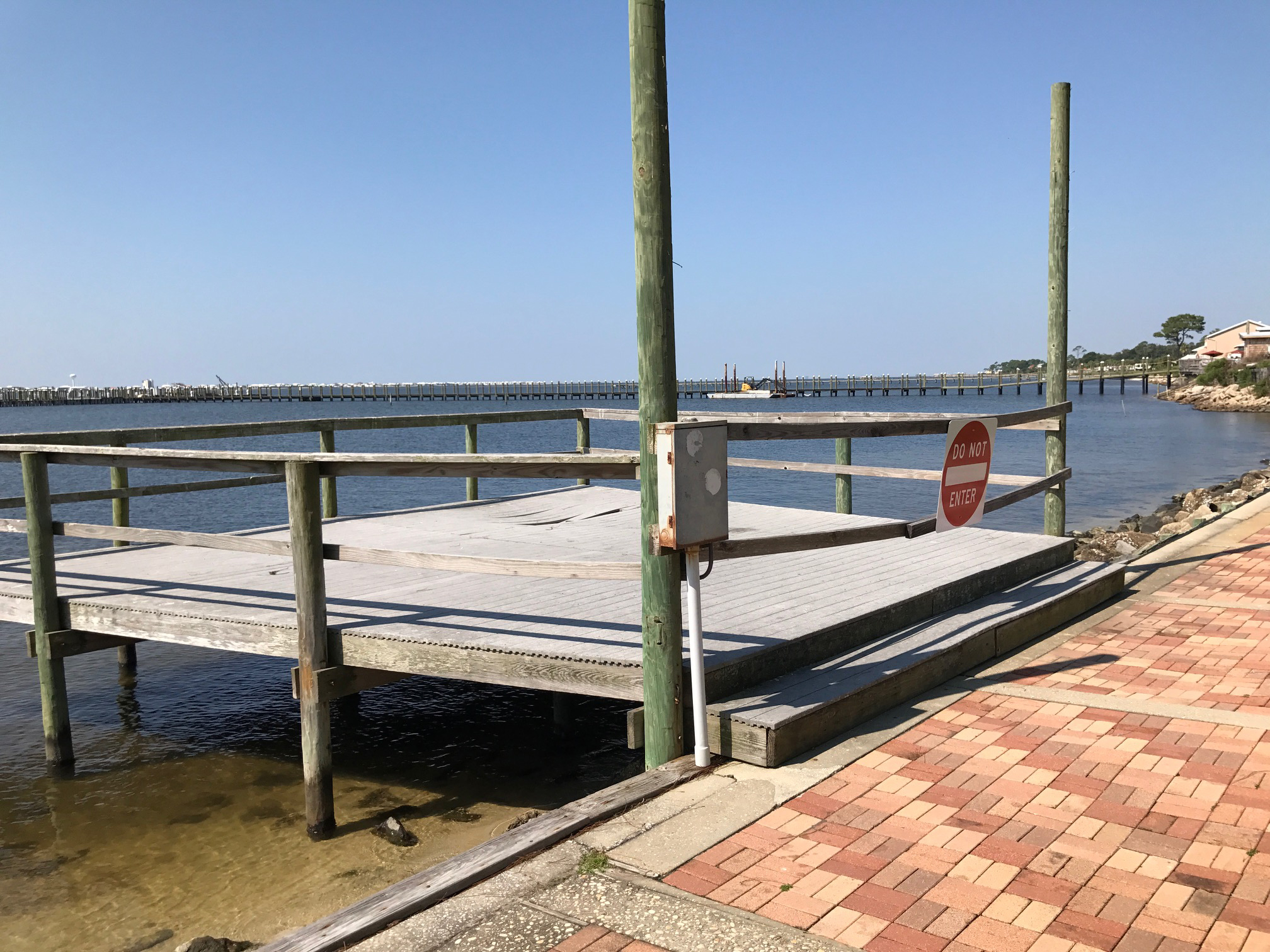 Navarre Beach by far generates the most tourism revenue for Santa Rosa County, providing at least 65 percent of total tourist tax collections. Now District 4 Commissioner Rob Williamson wants to see a portion of that money reinvested in Navarre.
On the heels of record-breaking tourism growth, Williamson is asking fellow commissioners to allocate $1.5 million from a projected FYE 2017 $2.7 million tourist tax reserve fund toward safety, storm water and recreational improvements at Navarre Park.
According to Williamson, the reserve funds cannot be used to pay for county infrastructure or general fund expenditures and those funds have never been used for disaster relief.
"About time we get some of the South End money to go back to the South End," said Navarre resident Bill Crouch.
Additional funding sources Williamson would like to see allocated toward the roughly $3 million first phase of proposed park improvements include $200,000 earmarked for each commission district's recreation funds from the newly approved local option sales tax, $600,000 from his district recreation funds and $100,000 allocated for District Four to provide ADA-compliant recreation.
Long-time Navarre resident Bart Pullum is encouraging south end residents to attend tomorrow's county commission meeting to ask other county commissioners to support Williamson's plan to address safety concerns and make infrastructure and recreational improvements at the facility.
Pullum's wife, Rebecca, is working with Starfish Foundation to support the inclusion of ADA-approved playground equipment in Phase I of the park plan.
However, according to Williamson, playground and slash pad improvements only make up 10 percent of the park improvement projected costs.
According to Williamson, the biggest needs at the facility are addressing safety concerns and improving infrastructure, such as removing a damaged boardwalk and stage built over Santa Rosa Sound and adding parking spaces and public restroom on the east end of the park. Williamson also noted playground equipment held together by duct tape and tiles falling from a children's area.
Williamson said public input about Navarre Park has been solicited and gathered for years. But no action has yet been taken to address what he describes as "dangerous" areas at the facility.
So Williamson at tomorrow's county commission meeting will present his proposal for the storm water, safety and recreation improvements at Navarre Park. He will also make the presentation at Friday's Greater Navarre Area Chamber of Commerce monthly membership breakfast.
Future phases of park improvements are planned and include improvements to the Black Hawk Memorial area.
You can email all five county commissioners about the issue at bocc@santarosa.fl.gov.