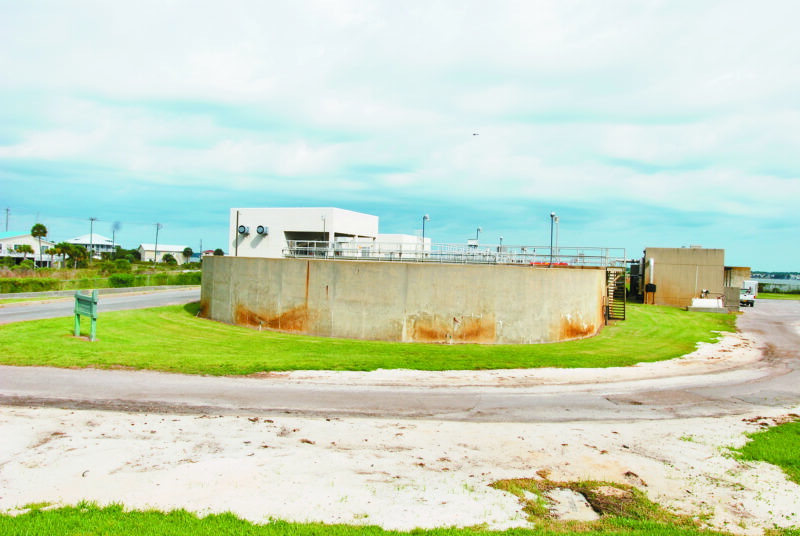 Santa Rosa County Commissioners today approved a recommendation from the county grants departments to apply for roughly $12.3 million in RESTORE funding, specifically nominating five projects aimed for Santa Rosa Sound restoration.
The allocation is one of several "pots" of money resulting from 2010 Deepwater Horizon Oil Spill recovery funds. And the approval process to be included in this pot for the state expenditure plan for economic and environmental restoration projects could take up to two years.
The following projects were approved for inclusion in the county's project nomination form:
-$6 million to relocate Navarre Beach waste water treatment facility effluent discharge
-$4 million to retrofit Santa Rosa Sound storm water outfalls
– $1 million for septic to sewer conversions in South Santa Rosa County
– $200-300,000 for Santa Rosa Sound water quality monitoring in conjunction with state monitoring efforts
– $200,000 for a study of Santa Rosa Sound in conjunction with the University of West Florida to help identify primary sources of pollution
If approved the money is expected to be dispersed over a 15-year period.