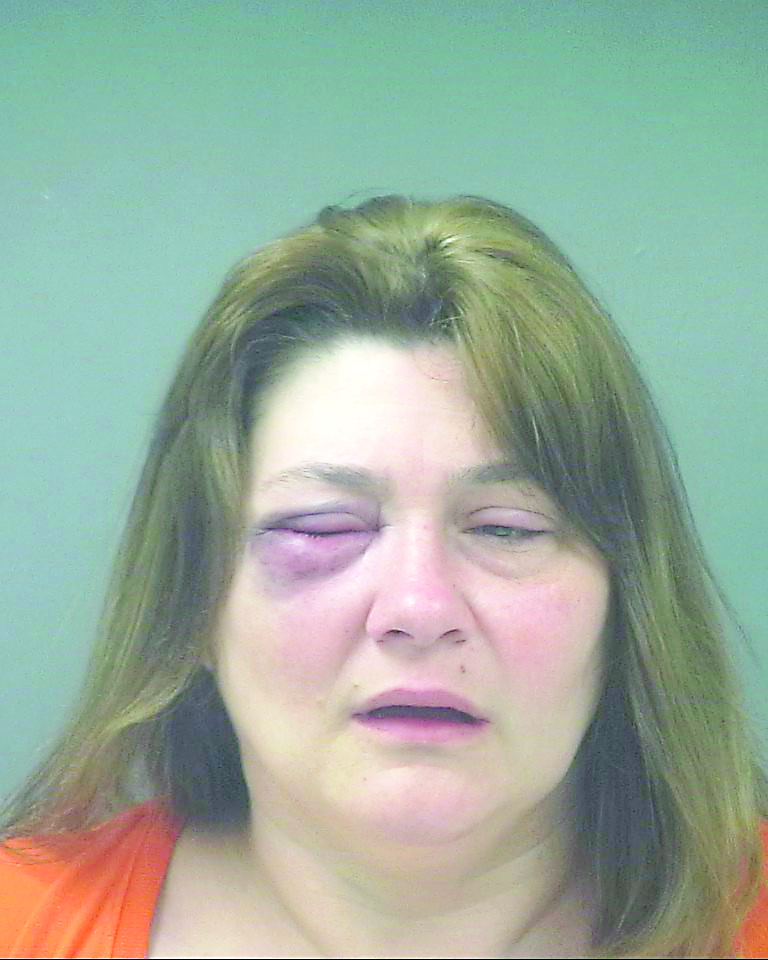 A Gulf Breeze woman was put behind bars at Santa Rosa County Jail last week after her husband alleged she tased him during a heated argument.
The suspect, 46-year-old Julia Gillan, was apprehended following the allegations and charged with misdemeanor Battery. She was later released from the county jail after posting $1,000 bond.
According to the Santa Rosa County Sheriff's Office arrest report, a deputy was dispatched to a disturbance at 9:36 p.m. last Friday on Sanibel Lane in Gulf Breeze.
Upon his arrival at the scene, the deputy spoke with Gillan who stated that her and her husband had gotten into a verbal argument over finances earlier in the night. She stated that at one point during the argument she accidentally tased herself on her right eye lid, the report indicated. She told the responding deputy that her husband never hit her or tased her during the argument, the report read.
The deputy then spoke with the victim who claimed that he and the suspect were having a "heated" argument over finances. According to victim's account in the report, at one point during the argument, Gillan pulled out a Tazer and tased the victim in his upper chest.
Several witnesses stated they heard a Tazer going off during the argument, but were unsure of who was using the Tazer.
According to the report, the victim had a red mark on the upper left side of his chest, which was believed to have been from the Tazer.
The suspect had red and black marks on her right eye lid from where she claimed she accidentally tased herself.
The suspect was later treated for her injury and put behind bars in Santa Rosa County Jail. She had no prior arrests in Santa Rosa County according to the Santa Rosa County Jail View website.