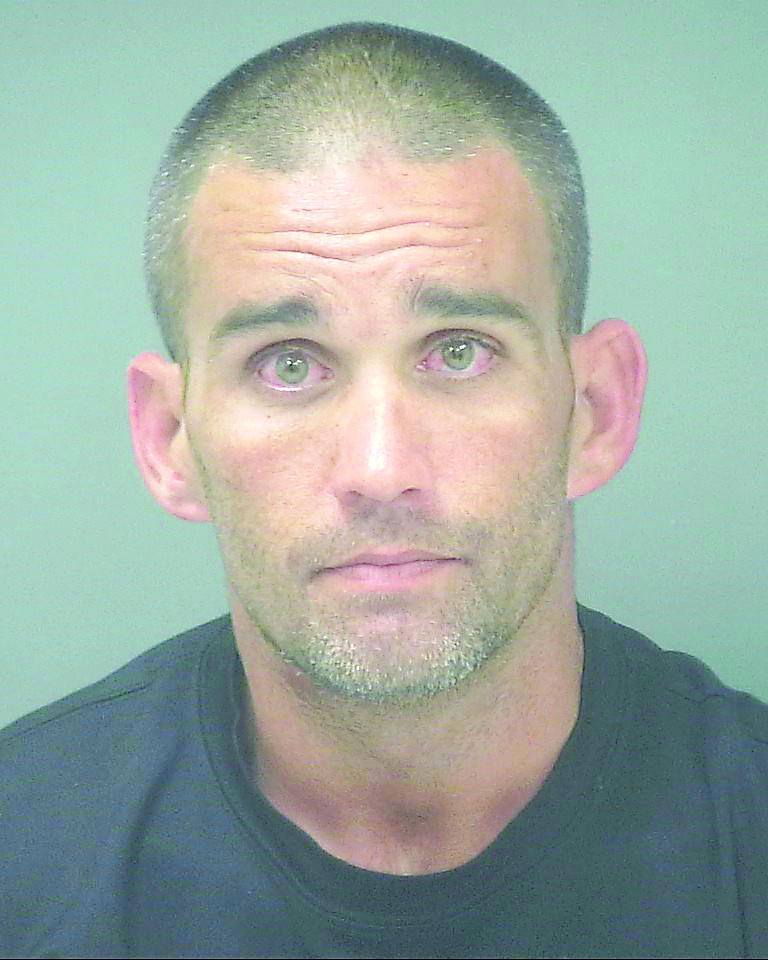 Several people called 9-1-1 early Sunday morning to report a man walking down East Bay Boulevard in Navarre who was allegedly masturbating and exposing his genitals and buttocks to drivers.
According to the Santa Rosa County Sheriff's Office incident report, a deputy arrived on scene and apprehended the man, 36-year-old Jason Copeland, who had his pants down to his knees when he observed the suspect on the side of the road at 9:48 a.m.
According to the report, several people called dispatch to report Copeland, a Navarre resident, claiming the man was walking naked down the side of the busy roadway near the intersection of Salamanca Street.
When the deputy arrived at the scene, he noted in his report that Copeland had his pants down to his knees with his buttocks clearly showing and was urinating on the side of the road.
The deputy noted in the report that both eastbound and westbound lanes could have seen the man's private parts while driving down the road.
One witness told the responding deputy that Copeland appeared to be masturbating while he was walking down the busy roadway and the same witness said their minor child saw the suspect doing the act.
Copeland was immediately arrested and booked into Santa Rosa County Jail. He was charged with Indecent Exposure and Disorderly Conduct. He remains behind bars with $1,250 bond.
According to Santa Rosa County Jail View records, Copeland has been arrested 7 times since 2011.