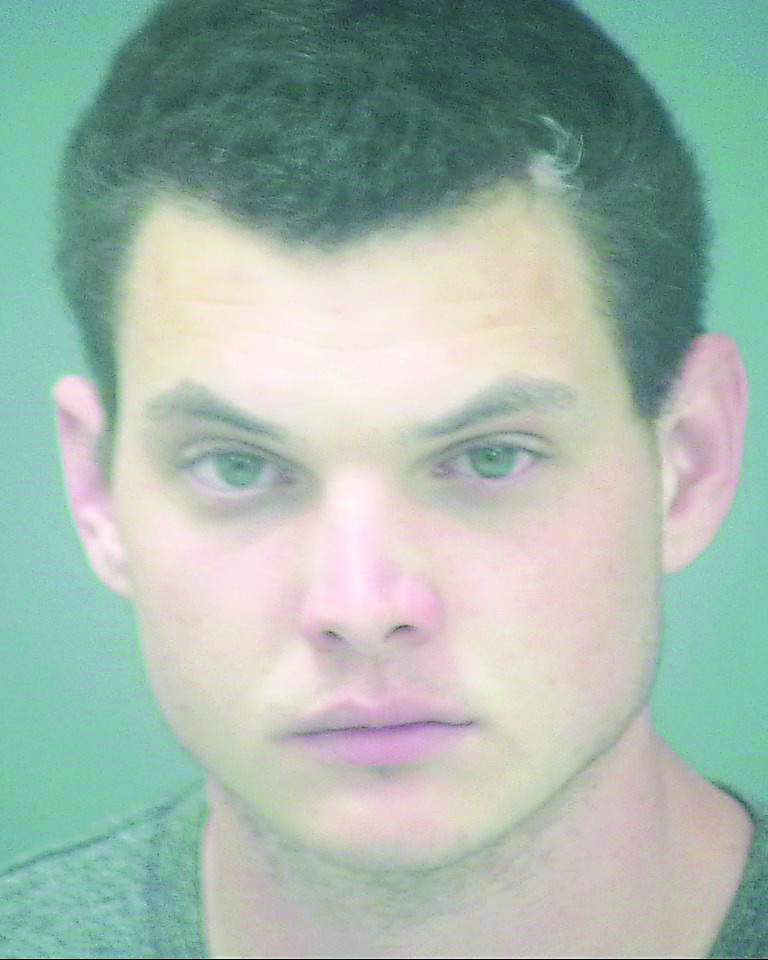 A Gulf Breeze man was arrested for Burglary and Criminal Mischief – Property Damage after he allegedly broke into a home in Gulf Breeze and fell asleep on the living room couch.
The suspect, 19-year-old Kyle Bee, was arrested for the incident last Friday after he allegedly broke one of the windows to the home to gain access to the residence.
According to the Santa Rosa County Sheriff's arrest report, an individual called 9-1-1 last Friday to report the alleged burglary. When a SRCSO deputy arrived on scene, they apprehended Bee, who was found asleep on the living room couch. Bee refused to give the deputy his name, but his information was later found in the police database.
After walking around the home, the deputy noticed that a window on the back side of the home had been busted, and they believed that's how the suspect gained entry into the home.
A deputy later made contact with the homeowner at her place of employment and she told the officer that she knew the suspect, but that he was not allowed inside of the home and that she wanted to press charges against him.
Bee was later booked into Santa Rosa County Jail and given a $10,000 bond, which he posted the same day he was booked into jail.