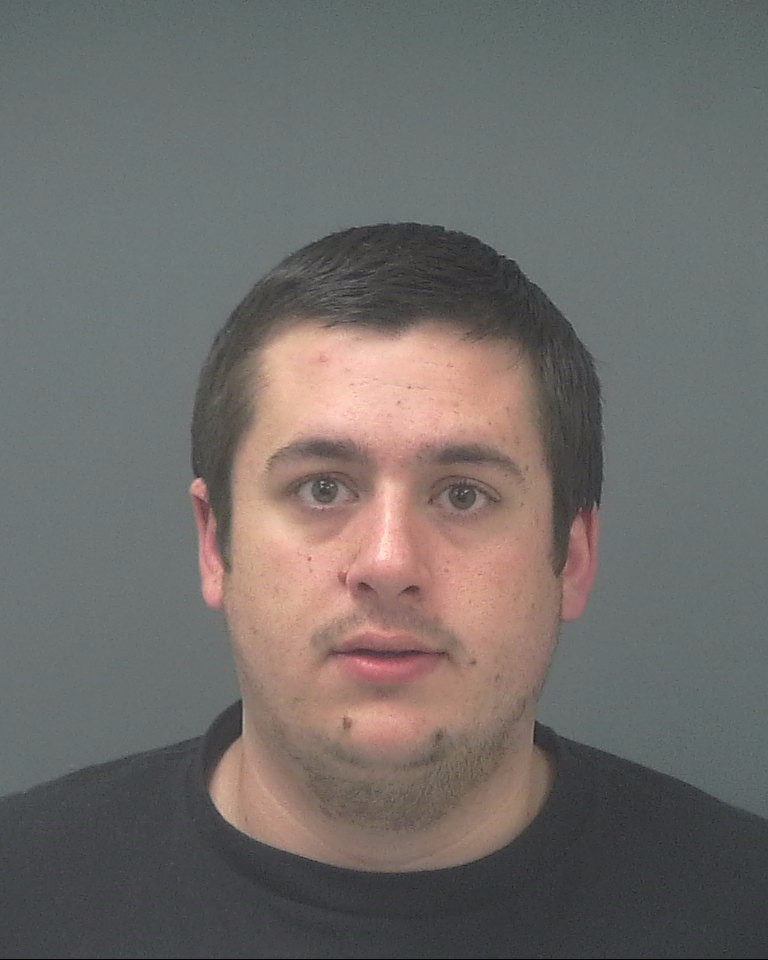 A Navarre man was slapped with Indecent Exposure charges on Tuesday after a woman came forward alleging the man pulled up next to her in his car masturbating so vigorously that she thought he was going to "pull his penis off".
The suspect, Ryan Rathmann, 23, of Everglades Drive was arrested nearly a month after the complaint and charged with the first degree misdemeanor. He currently remains behind bars at Santa Rosa County Jail with $1,000 bond.
According to the Santa Rosa County Sheriff's Office arrest report, a woman notified Santa Rosa County deputies back on January 10 that she allegedly witnessed Rathmann doing the deed in his vehicle as he was driving near the Navarre Winn Dixie on Navarre Parkway.
The victim told officers that she was walking across the parking lot near the grocery store that day at around 6 p.m. when she noticed a tan Honda slowly driving past her. The victim claimed that as she saw the car drive by, she looked in at the driver and witnessed him masturbating "vigorously" with his pants down, the arrest report stated. The victim stated that the suspect was allegedly masturbating so hard that "she felt he was going to pull his penis off", the report indicated.
She was able to remember the vehicle's license plate number, which was later linked back to Rathmann.
Rathmann was later interviewed by law enforcement on January 11, and he denied the allegations, according to the arrest report.
According to the Santa Rosa County Jail View website, Rathmann has prior arrests for Larceny and Burglary.
See the full report below: