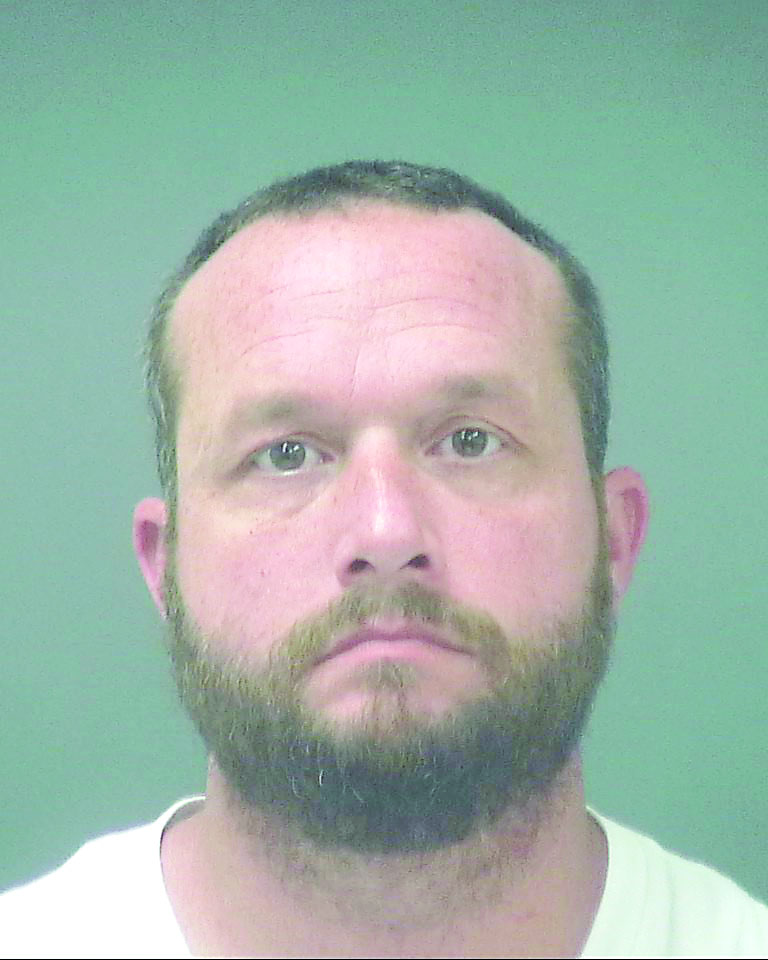 A Navarre man was booked into Santa Rosa County Jail last Sunday and hit with a misdemeanor Battery charge after his wife alleged he hit her with an empty soda can.
The suspect, Dale Reaves, 39, was released from the county jail on Monday after posting $250 bond.
According to the Santa Rosa County Sheriff's Office arrest report, a deputy was dispatched to a home on Alfred Boulevard in Navarre at around 8:34 p.m. last Sunday in reference to a domestic disturbance.
Upon his arrival on the scene, the deputy made contact with the female victim. The woman told the deputy that her husband, later identified as Reaves, had "struck her" with an empty can of soda, the report read. She stated her husband hit her with the can of soda right after he "up-ended" a couch in the home and threw the couch into a wall, the report stated.
Reaves admitted to the responding deputy that he threw the couch into the wall, but denied hitting his wife with the soda can, the report stated. He told the officer that he crushed the soda on a coffee table inside of the home, the report read.
The deputy noted in the report that there were no visible physical marks or injuries on the victim, but based on the victim's statement, he apprehended Reaves and booked him into Santa Rosa County Jail.