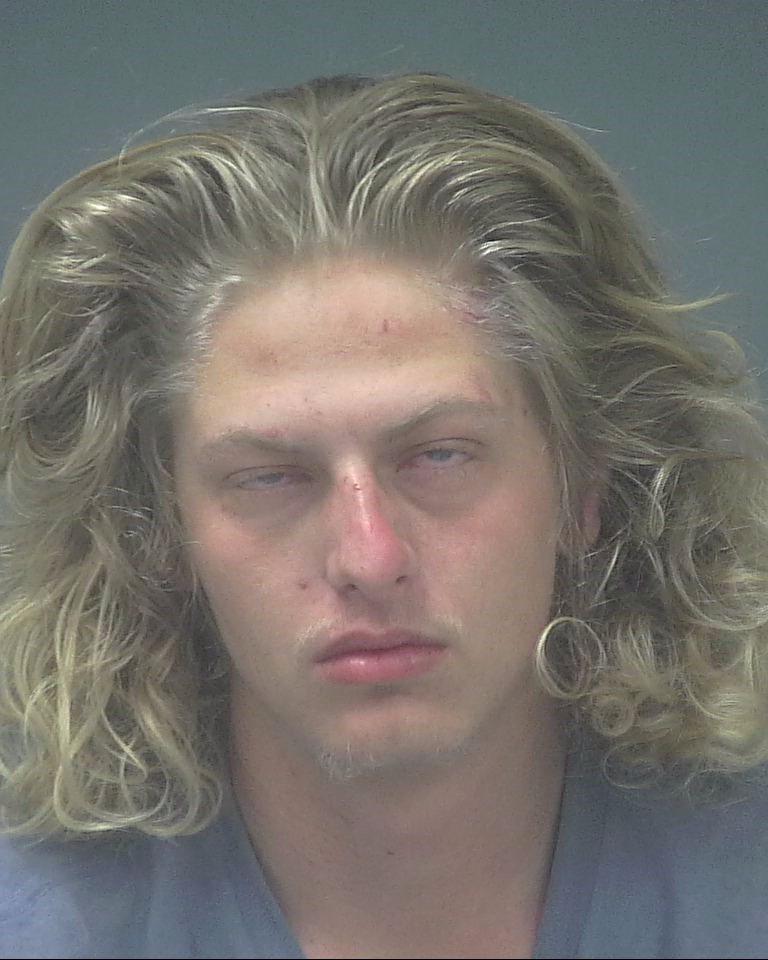 Last Friday, local law enforcement were kept on their toes after a Mary Esther man pointed a gun at a Santa Rosa County Sheriff's Sergeant inside of the Navarre Walmart, later fleeing on foot from the store.
Following the scare, the local sheriff's office released a BOLO (Be on the Lookout) for the suspect, 19-year-old Tristan Turner, and warned residents that the Mary Esther man was wanted by police and was considered armed and dangerous.
U.S. Marshals were able to locate the perp the next day riding in a vehicle down Navarre Parkway where he was arrested and ultimately charged with Assault on a Law Enforcement Officer, Possession of a Weapon by a Convicted Felon, Armed Trespassing, Obstructing Justice, Possession of Methamphetamine with Intent to Sell and Drug Equipment Possession.
According to the SRSO arrest report, law enforcement was dispatched to the Navarre Walmart last Friday at around 3 p.m. in reference to a disturbance inside of the store. Law enforcement officials were notified that the suspect, Tristan Turner, had allegedly threatened someone in the store with a handgun.
When deputies arrived at the store, they located Turner as he was in the checkout line. When approached by a SRSO Sergeant, he abandoned his merchandise and fled from the line. At one point, Turner turned towards the sergeant and drew a firearm from his right hip and "motioned as though he (was) going to point it" at the law enforcement officer, according to the report.
He then fled through another checkout line and retreated back into the store, throwing down the firearm in the checkout line, along with a magazine that he was allegedly carrying.
Turner then ran through the grocery section of the Walmart and after retracing the suspect's trail, officers found a small bag of methamphetamine on one of the shelves that the suspect had ran past.
The suspect was able to escape law enforcement by exiting through a fire exit located in the grocery section of the store.
Soon after fleeing from deputies, a BOLO was put out on the suspect and was transmitted to the public.
At around 10 p.m. the next day, U.S. Marshals were able to locate the perp at the 8600 block of Navarre Parkway where the suspect allegedly was trying to meet up to do a drug deal with an individual.
Turner was located inside the passenger's seat of a vehicle and refused to exit the vehicle when deputies gave him commands to do so. As he was being asked to exit the vehicle, Turner made an attempt to conceal several individually packaged bags of methamphetamine. He was eventually pulled from the vehicle and transported to Santa Rosa County Jail.
He remains behind bars in Santa Rosa County Jail with a $107,000 bond. Turner has two prior arrests in Santa Rosa County, according to the Santa Rosa County Jail View website.