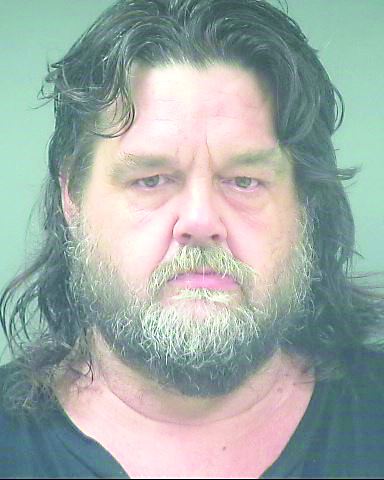 A 54-year-old Navarre man was put behind bars in Santa Rosa County Jail after several witnesses say he threatened to hit a man with a shovel and "poked" his wife in the nose and chest.
The suspect, Earl Weaver, was arrested and charged with misdemeanor Battery on July 12. He was later released from jail.
According to the arrest report, Santa Rosa County Sheriff's deputies were dispatched to a home on Calle Mio in Navarre in reference to a disturbance back on July 7.
When they arrived on scene, Weaver's wife alleged she was poked by Weaver in the nose and several times in the chest. She told deputies the "poking" action caused her chest to bruise. The victim reported to deputies that when she felt her chest, she felt pain.
Deputies noted in the report that there were no visible injuries on the victim.
A man who was with Weaver's wife claimed Weaver came at him in a threatening manner with a shovel and Weaver's wife stepped in between the two to prevent Weaver from hitting him with the shovel.
Another witness gave deputies a similar account of what happened that night.
A warrant was later issued for Weaver's arrest and he was booked into jail last Tuesday.