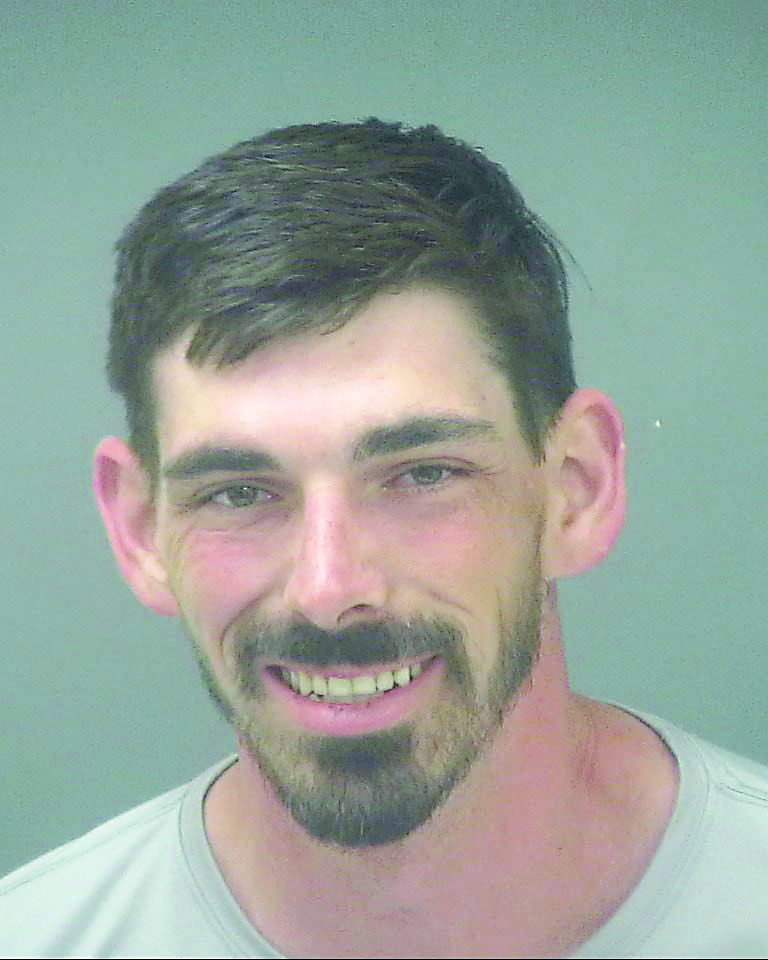 A Gulf Breeze man was arrested for Battery, Property Damage and Obstructing Justice after he allegedly went to Pensacola to get "high" on Xanax and then came home and choked and punched his live-in girlfriend on Monday.
Santa Rosa County Sheriff's deputies later apprehended the suspect, 29-year-old Nicholas Burke and placed him behind bars at Santa Rosa County Jail. He remains behind bars as of press time with an $8,000 bond.
According to the SRCSO arrest report, deputies responded to a battery complaint on St. Mary Drive in Gulf Breeze Monday.
Upon arriving on scene, they met with the victim, Burke's girlfriend, who stated that earlier that day, Burke left the residence to pick up some items from a nearby convenience store. When he didn't return in a timely fashion, the victim said she called him to ask where he was and he told her he was at Walmart, the report stated.
Burke returned to the home hours later and appeared to be "under the influence of an alcoholic beverage", according to the victim's statement. The victim said Burke eventually admitted that he had driven to Pensacola where he took some Xanax to get high, the report stated.
The victim told law enforcement that the two began to argue and that Burke put his hands around her neck and began to choke her, the report stated.
The victim then alleged that Burke threw her off of the bed she was on and began to punch her.
During the alleged battering, Burke broke a lamp inside of the bedroom and punched two holes in the walls inside of the room.
According to the report, as the victim was attempting to call law enforcement, Burke threw her phone causing the screen to crack.
She told law enforcement that Burke threatened to come back and kill her after the alleged battery and had previously made threats to plant drugs on her in order to jeopardize her career, the report stated.
According to the report, the victim had a contusion on her head and redness around her neck, which coincided with her statement.
Burke has been arrested 5 times in Santa Rosa County, including one time for Battery, according to the Santa Rosa County Jail View website.