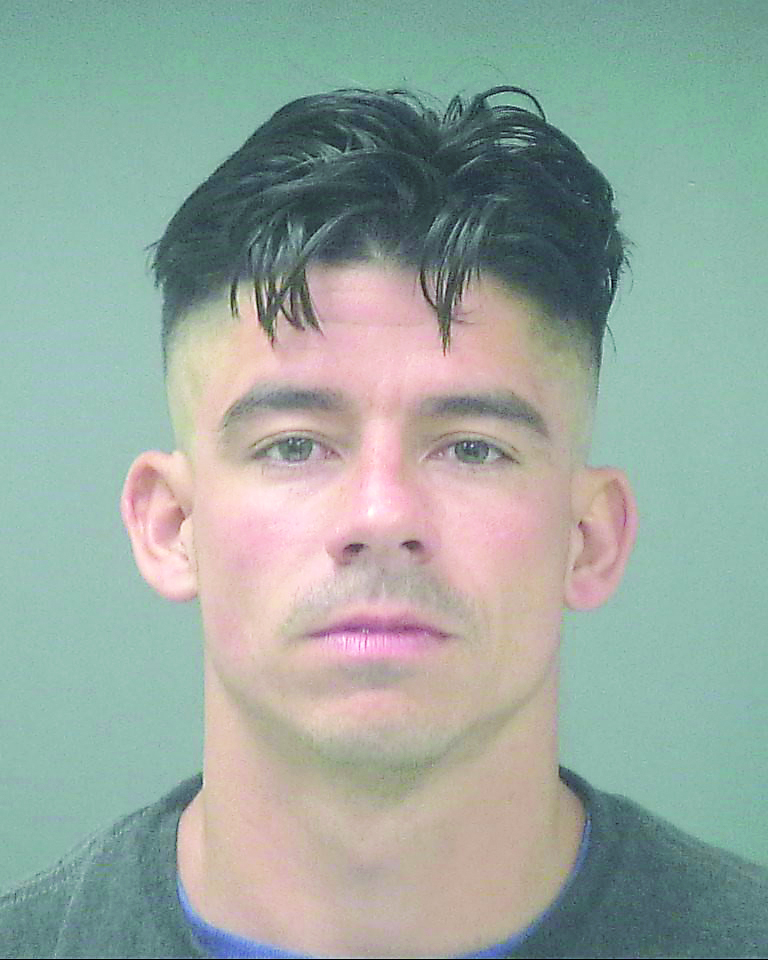 A shirt that was left behind in a burglarized vehicle led Santa Rosa County Sheriff's deputies to the person who burglarized the vehicle following a thorough investigation.
Deputies eventually apprehended the suspect, Andrew Velazquez, 25, of Navarre, and charged him with Burglary and Petit Theft and put him behind bars at Santa Rosa County Jail back on April 18.
According to the SRCSO arrest report, an individual called law enforcement back on April 18 to report a vehicle burglary. When law enforcement arrived on scene, they met with the victim who claimed that someone had entered his Jeep and stole the vehicle's manual, registration papers and insurance card from the glove box.
Deputies later spoke with the victim's neighbor who claimed he saw a man, later identified as Velazquez, burglarizing the vehicle earlier that day. The witness was able to provide deputies with details about the suspect. The individual claimed the man had the sides of his head shaved and dark hair on the top of his head.
While processing the Jeep, deputies found a shirt that did not belong to the victim that had a local fitness facility logo on the front.
The fitness facility was within walking distance of the crime scene and deputies later went to the facility and asked employees if they knew anyone who owned the shirt. Employees told officers that an individual earlier that morning was spotted going through a vehicle in front of the gym and that the shirt was taken from the vehicle. Employees were able to positively identify the individual who stole the shirt as Velazquez, the report stated.
Deputies later pulled up Velazquez's mugshot and showed the previous witness who described the man's haircut. According to the report, the witness positively identified Velazquez as the man who was rummaging through the Jeep.
Deputies later made contact with Velazquez who was spotted on Hwy. 87 South in Navarre. In his hand was the owner's manual for the Jeep.
The suspect was handcuffed and transported to Santa Rosa County Jail. He was released the next day after posting bond according to the Santa Rosa County Jail View website.