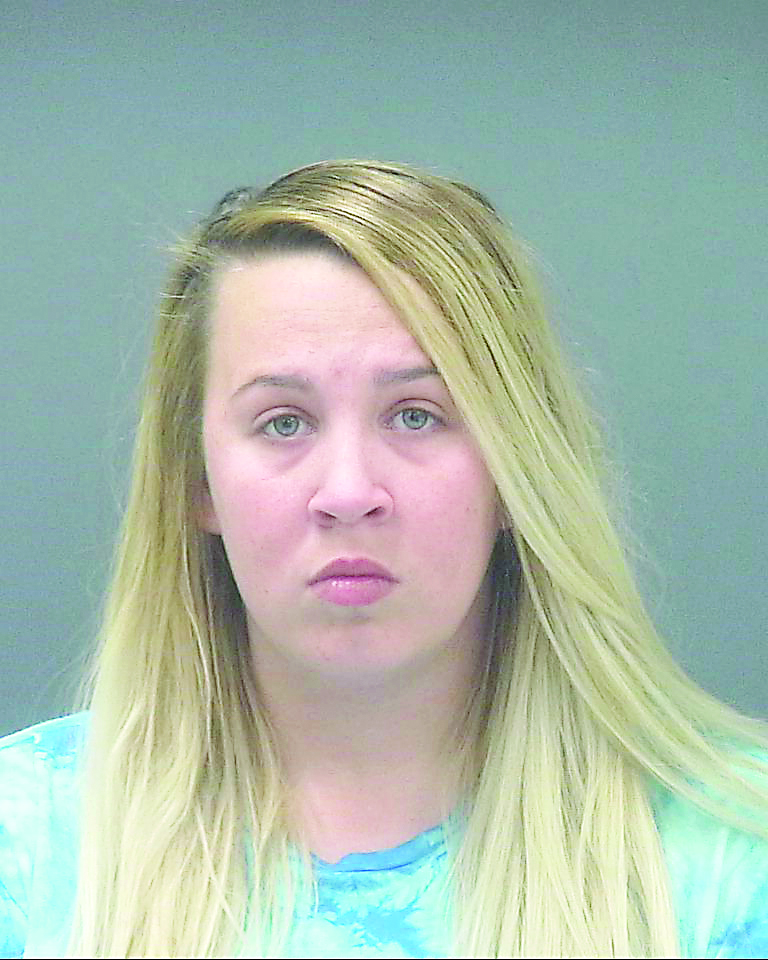 A Navarre woman was put behind bars and charged with Battery on a person 65 years of age or older after she allegedly pushed her grandfather into a china cabinet.
The suspect, 24-year-old Alexandria Schneider was arrested for the third degree felony last Friday and placed behind bars at Santa Rosa County Jail. She later posted her $100 bond.
According to the Santa Rosa County Sheriff's Office arrest report, an investigation found that last Wednesday evening, Schneider became "agitated" over her 82-year-old grandfather calling her fat and pushed him backwards. When he was pushed, the victim fell into a china cabinet, according to the report and suffered a contusion to his back and a laceration to his left leg.
According to the Santa Rosa County Jail View website, Schneider has been arrested twice in Santa Rosa County, both times for an out-of-county warrant.