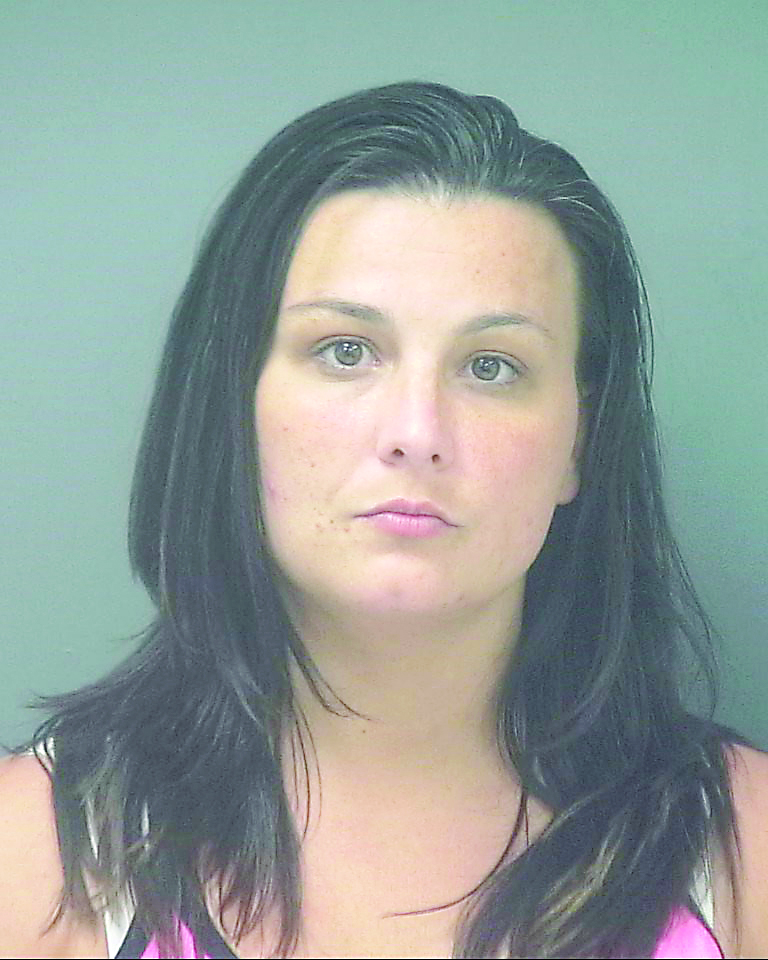 A Gulf Breeze woman was arrested last Friday and charged with Aggravated Battery stemming from an incident that occurred back on April 29 in Gulf Breeze.
The suspect, Tiffany Burkett, 28, was placed behind bars at Santa Rosa County Jail and given a $30,000 bond. The arrest marks her fourth arrest in Santa Rosa County in the past year.
According to the Santa Rosa County Sheriff's Office arrest report, deputies were dispatched to a home on El Paso Trail on April 29 in reference to a disturbance.
Upon arrival, they spoke with the victim who told officers that Burkett came to her home and that she asked the suspect to leave, but she refused.
She stated that after telling Burkett to leave, the suspect pushed her and that she pushed the suspect back, the report stated. The victim stated that after the two pushed each other, Burkett picked up a brick and threw it at the victim, the report indicated. The victim then told law enforcement that Burkett then "jumped on her" and bit her leg and wouldn't let go, the report stated.
The deputies observed a scrape on the victim's body, which was consistent with the woman being hit with a brick. Deputies also noted in the report that there was a "human bite mark" on the victim's leg that was round and purple. EMS later arrived and confirmed that the bite was a "human bite mark".
The suspect was later interviewed by law enforcement and alleged that the victim pushed her down the stairs at the residence and battered her with a brick, the report stated.
The deputy that spoke to Burkett observed injuries on the suspect that were consistent with her story.
The victim was never arrested despite the allegations from Burkett.