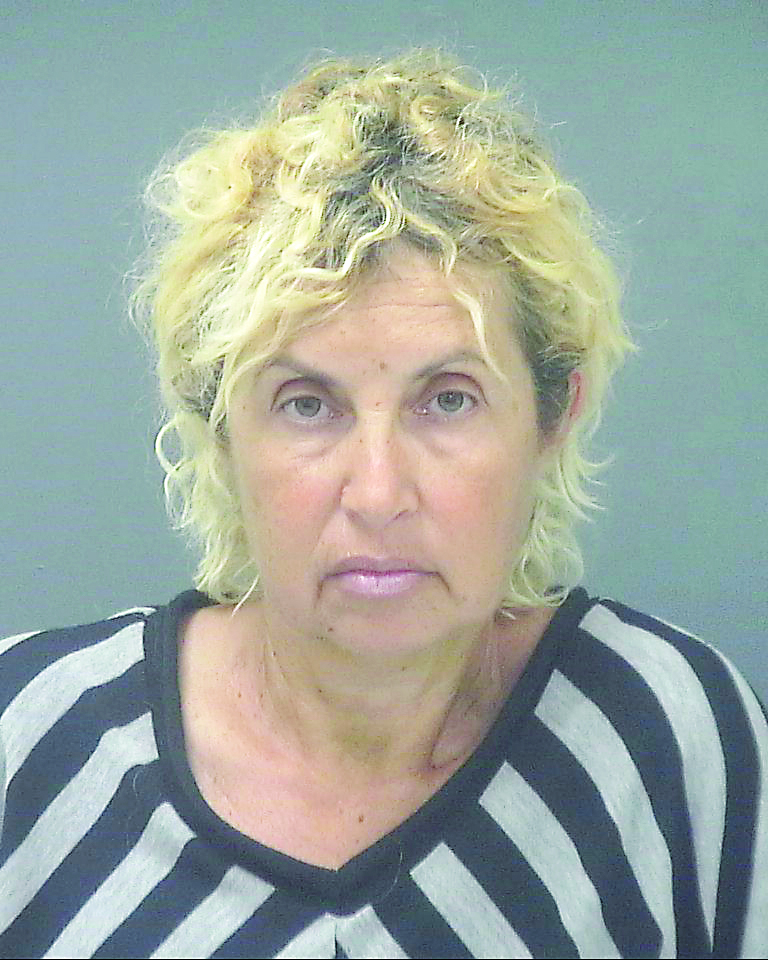 A concerned citizen helped save a service dog from being beaten by its owner last Sunday after the individual spotted the abuse and took the dog away from the owner to keep it safe.
Santa Rosa County Sheriff's deputies eventually located the owner, Marina Rozenbaum, 57, and charged her with Animal Cruelty and resisting an Officer. She was booked into Santa Rosa County Jail and later released after posting $2,000 bond.
According to the SRSO arrest report, deputies responded to an animal abuse complaint at the 8500 block of Navarre Parkway in Navarre at around 9:20 p.m. last Sunday.
The female caller advised that she observed Rozenbaum kicking and hitting her service dog and that at one point, the suspect approached her and her friends and asked if "they wanted to kick the dog too".
The witness told deputies that she observed Rozenbaum pick the service K-9 up off the ground with its leash and then the suspect kicked the dog "very hard", causing the dog to yelp as if it was in pain, the report stated.
The witness stated she took the dog away from Rozenbaum after witnessing the abuse and refused to give the dog back to the suspect.
A deputy later took the dog away from the scene for safety reasons and noted in the report that when he picked the dog up, it "yelped as it is was in pain".
As deputies attempted to handcuff Rozenbaum, she tried to pull her hands away from the arresting officer and attempted to resist arrest.
According to the Santa Rosa County Jail View website, Rozenbaum has no prior arrests in Santa Rosa County.