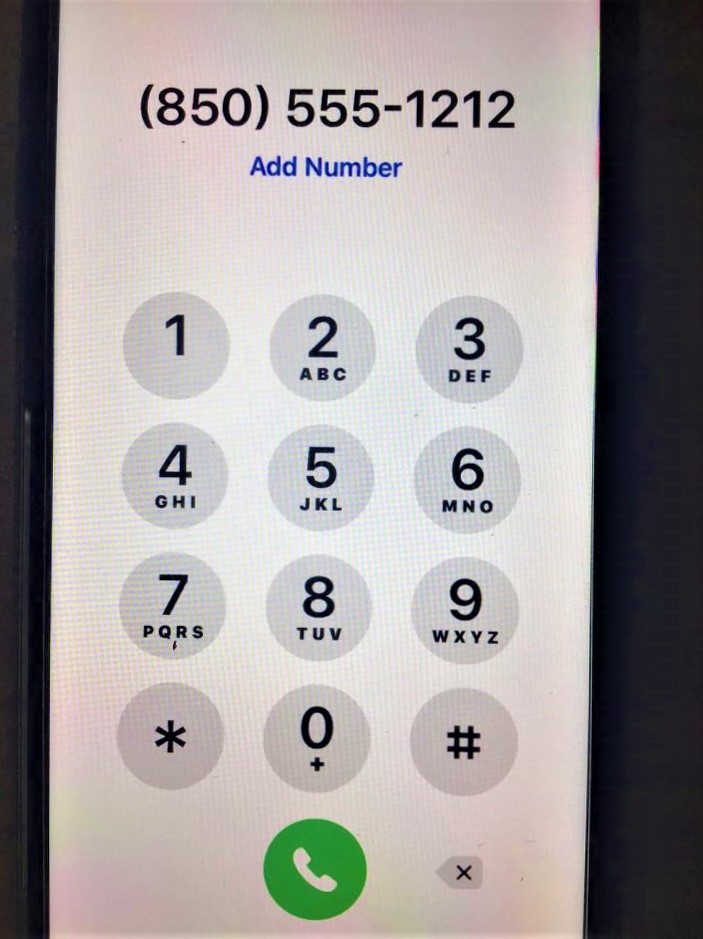 Starting February 20, 2021, all local calls made within the 850 area code will be required to use 10-digits, including the area code.
The change is necessary after the Florida Public Service Commission in November approved an area code overlay, which will add the 448 area code to existing 850 area code.
The new area code will start being assigned in march to customers who request new service, lines or transfers to the 448 area code.
Customers with home security systems should ensure their alarms are reprogramed prior to February 20.