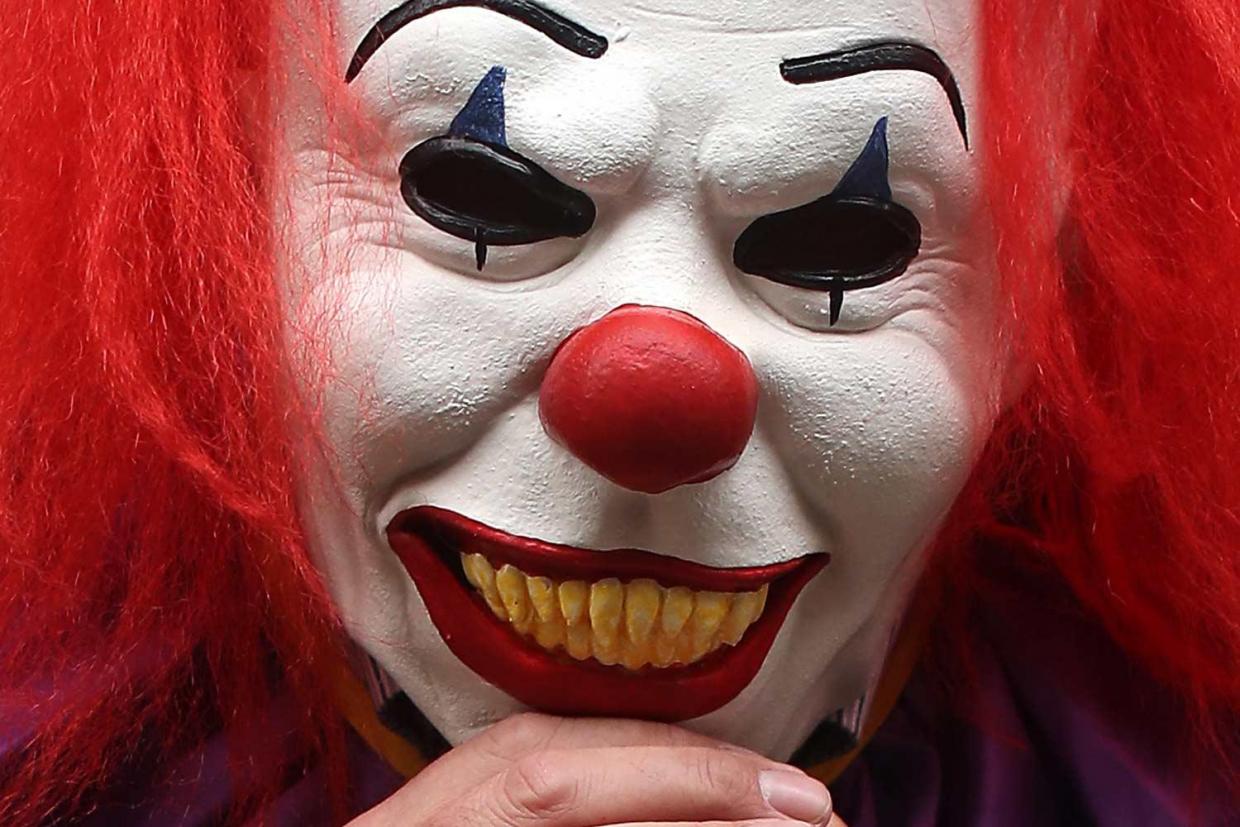 Recent reports of clown sightings have surfaced in Holley-by-the-Sea following an influx of disturbing clown sightings around the nation.
A Holley-by-the-Sea resident posted on the Facbook page Concerned Citizens of Navarre that her children had spotted clown(s) on Coral Street, Hawthorne Drive and Bayou Drive.
Other residents in the neighborhood also confirmed they saw clowns in wooded lots in the subdivision.
The sightings are new to the south end, but Santa Rosa County Sheriff's Office Public Information Officer Sgt. Rich Aloy said the SRSO has not received any calls in regards to clown sightings in Navarre or Gulf Breeze.
"We only received one call which was on October 7 at 2:15 p.m. where an individual wanted to report a clown sighting in the woods near Old Guernsey Road in Pace," he said.
But many residents have taken to Facebook to warn of clown sightings in the wooded areas of HBTS.
Although dressing like a clown is not illegal in Florida, wearing a mask or covering up your face is.
"It's not illegal to be a clown," Aloy said.
According to Florida State Statute 876.1: "No person or persons over 16 years of age shall, while wearing any mask, hood, or device whereby any portion of the face is so hidden, concealed, or covered as to conceal the identity of the wearer, enter upon, or be or appear upon any lane, walk, alley, street, road, highway, or other public way in this state."
With Halloween approaching, Aloy said the law still stands regarding masks, but the department—like every other law enforcement agency in the nation—"looks the other way" on that night since it's well-implied that most people will be wearing masks or costumes.
"The law is supposed to protect people. You can't go into a store with a mask on," Aloy said.
The PIO suggested that residents who do come into contact with the any clowns (not on Halloween), call the sheriff's office to report them.