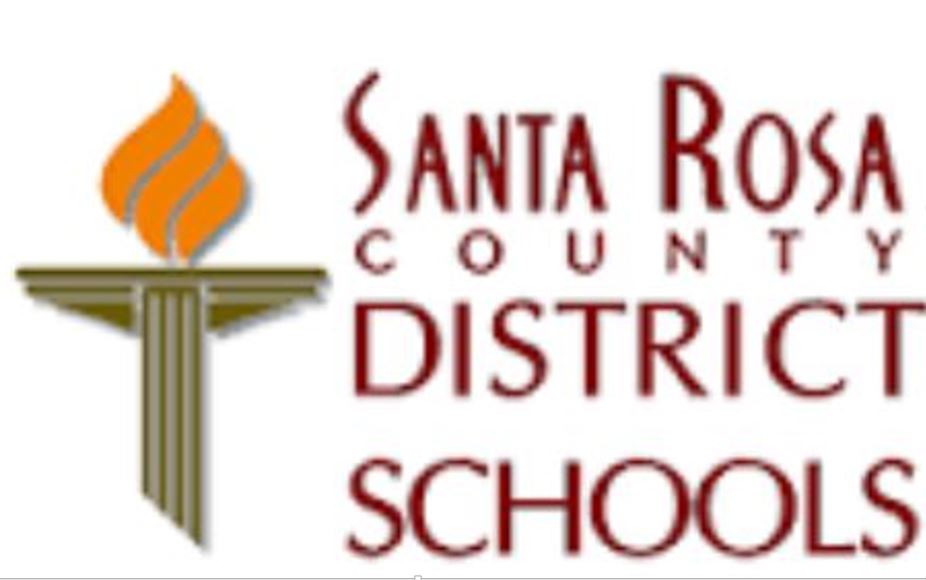 A Gulf Breeze father of five with a Master's Degree in Educational Leadership has entered the race for the School Board District 5 seat. Pete Peters pre-filed yesterday with the Santa Rosa County Supervisor of Elections Office.
LtCol Peter G. Peters, USMC (Ret) spent 21 as a military pilot before eventually becoming a NJROTC instructor for 22 years, helping start the NJROTC program at Northview High in Escambia County.
He said also serves as an FHP-trained auxiliary police officer for Gulf Breeze Police Department and has been a counterterrorism instructor.
Peters earned a Bachelor of Science in Biology from Nebraska State University and a Master of Science in Educational Leadership from Troy State University.
After watching the last school board meeting, Peters said decided to run because he doesn't believe the board is listening to parents.
Peters said parents were speaking out to stop critical race theory elements in schools. "The school board said it's diversity and tolerance, not critical race theory," he said.
"If these people (on the board) don't listen to you, you need to replace them. Somebody has to go in who will listen to the parents," Peters said.
Currently Wei Ueberschaer represents District 5 on the school board.