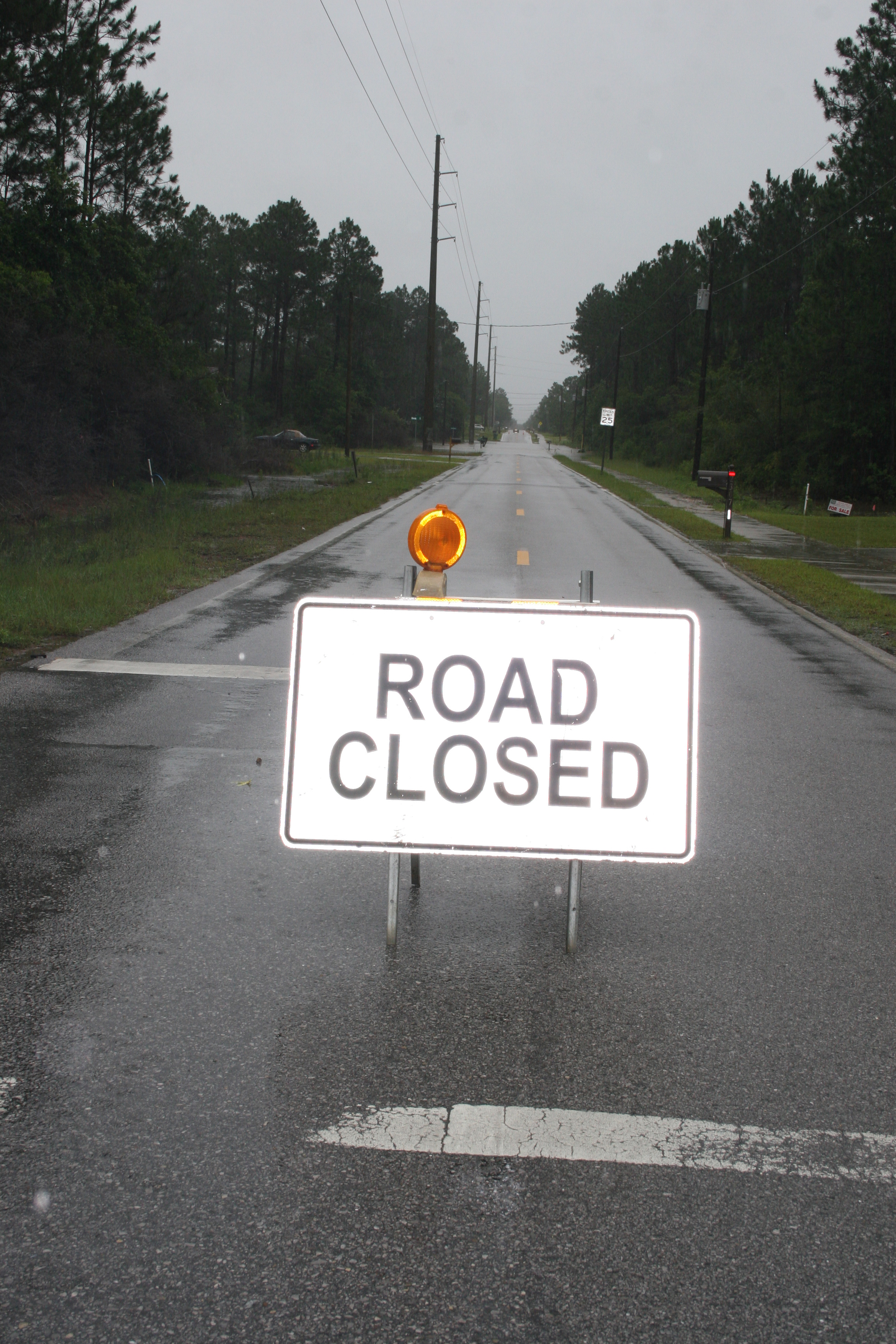 Panhandle Trail in Navarre will be closed between Hwy. 98 and Timber Lane, starting Tuesday, Oct. 24 through close of business on Friday, Oct. 27 for placement of water and sewer lines.
The eastbound left and westbound right turn lanes on Hwy. 98 at Panhandle Trail will also be closed.
Detour signs are posted.