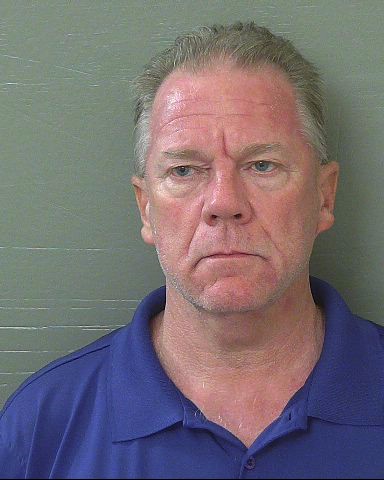 The Florida Highway Patrol responded September 20 to a report of road rage involving a firearm.
The investigation found that the suspect identified as 62 year old Edward Robert Shinn, of Cypress Texas was tailgating the victim while traveling westbound on Interstate 10.
The victim reported that he applied his brakes rapidly due to Mr. Shinn following so close to the rear of his vehicle. In the course of the incident, Mr. Shinn produced a firearm and
aggressively pointed it at the victim.
Shinn was subsequently arrested and charged with aggravated assault with a deadly weapon (Felony). He was booked into Escambia County Jail and released Sept. 21 under a $2,500 bond.