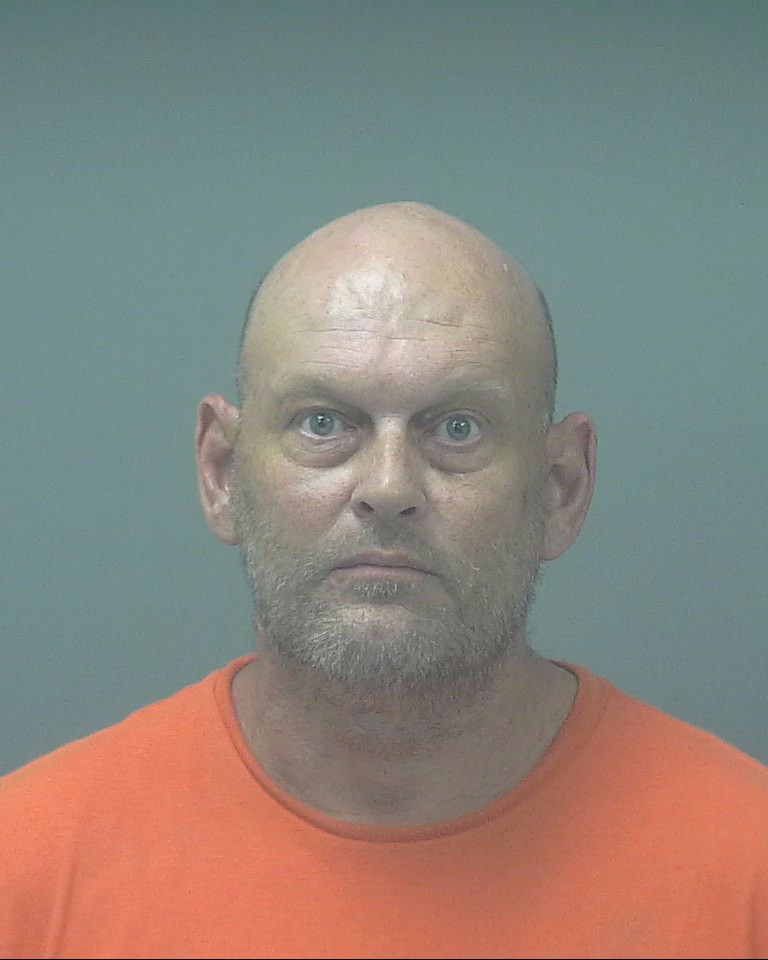 A Navarre man was arrested on a charge of throwing a missile at a vehicle and reckless driving after a morning road rage incident on U.S. 98 near Palo Alto Road.
The Florida Highway Patrol says a Chevrolet truck driven by Charles Inman, 56, was traveling westbound on U.S. 98 around 11:20 a.m.
Cops say Inman observed a silver Volkswagen sedan, driven by Matthew Jenkins, which the suspect believed to be speeding. Inman allegedly attempted to follow and pass the Volkswagen then throw a solid object at the car, damaging the windshield.
Additionally, the truck reportedly moved in front of the Volkswagen and slowed down, causing the car to run into the median.
Jenkins supposedly then traveled back onto the roadway and in front of the truck, braking hard and causing two other vehicles behind the truck to swerve and collide with each other.
Police say Jenkins left the scene and Inman followed the vehicle to a residence.
All parties returned to the scene where Inman was arrested and charged with throwing a missiles object at a vehicle and reckless driving. Jenkins was issued a criminal charge for Reckless Driving, per the FHP report.
Inman was booked into Santa Rosa County Jail and released under a $1,500 bond.