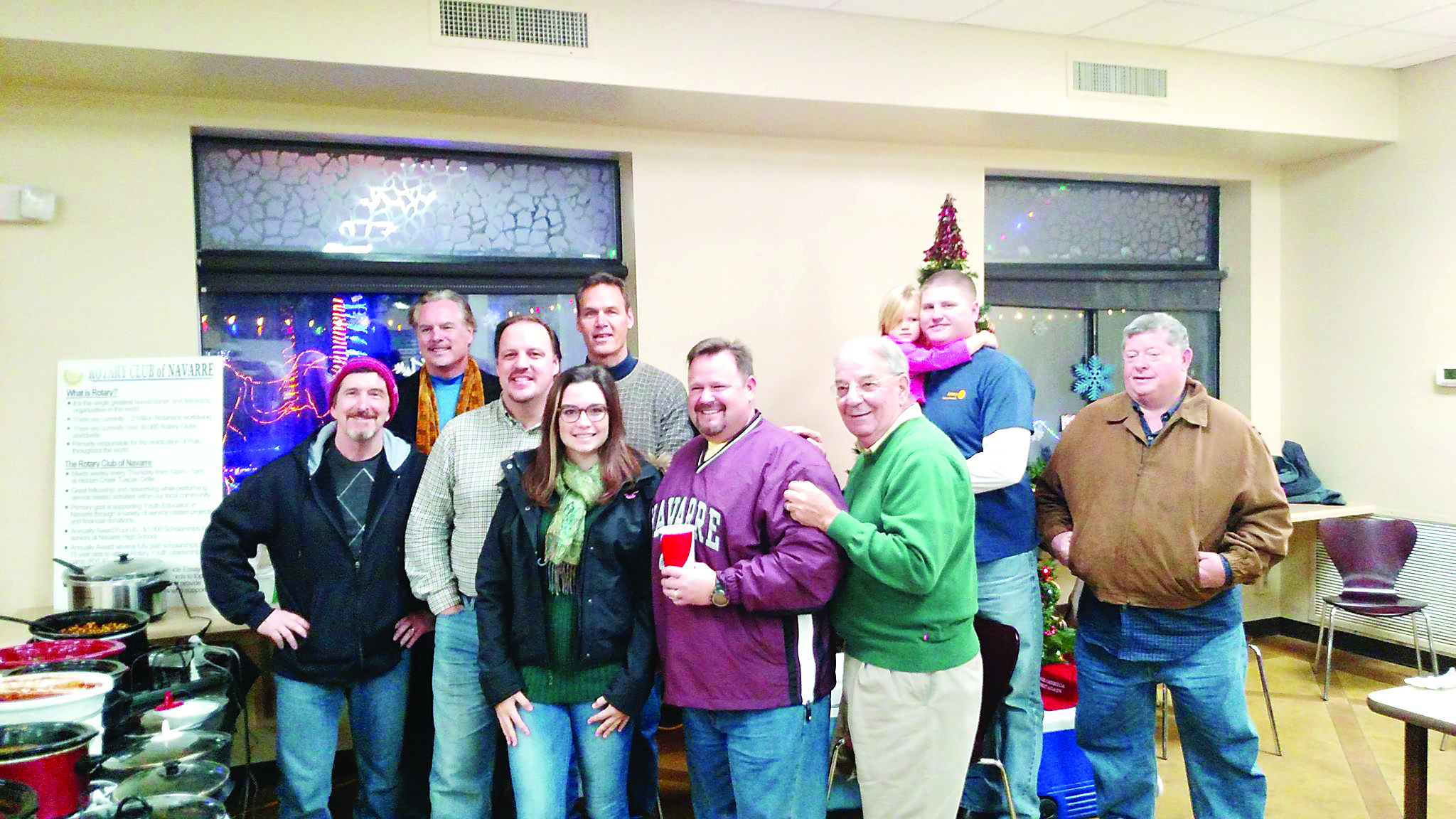 The Rotary Club of Navarre's annual chili cookoff will take place from 5 – 8 p.m., Saturday, Dec. 17 at the Gulf Breeze Zoo during the Zoo Lights Festival.
The Club will be serving chili in the Zoo's covered dining area. Cost is $5 to sample the chili and cast your vote (plus the cost of Zoo entry).
Several members of Rotary Club of Navarre will be submitting their favorite chili recipe for your tasting and hopefully votes.
This is an annual event to raise money for their Pat Quinn Veterinarian Sciences Scholarship to be awarded to a 2017 Navarre High School graduating senior who plans a career in veterinary or animal sciences.
Pat Quinn was a founding member of Rotary Club of Navarre and spent his life working to improve animal conservation around the world and helped bring the Gulf Breeze Zoo to our area.