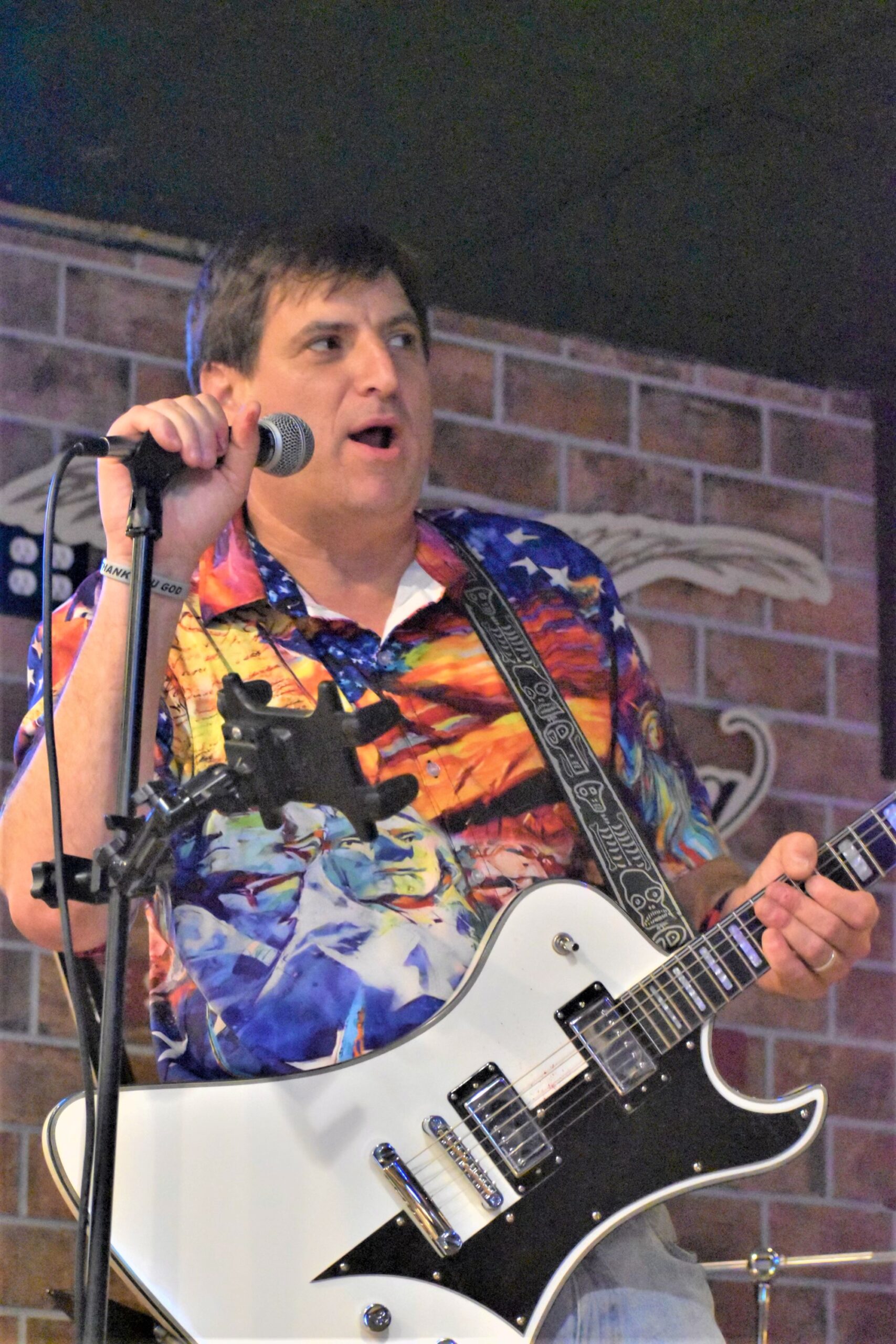 Dr Joel Rudman, candidate for District 3 State Representative, rocked the house Thursday night at Stripes Pub and Grill in Navarre as part of a unique fundraising effort. He found out Friday that he had good reason to celebrate.
After all campaign filings for May were entered Friday, Rudman had officially taken the lead in fundraising for the District 3 race. In three months of campaigning, he has brought in over $168,000, surging ahead of his nearest competitor by over $7,000 according to the Division of Elections campaign database. The reports also show that Rudman has received 395 donations, over 190 more than both his competitors combined. This certainly was welcome news to the physician who played "Working For the Weekend" before a packed house.
When asked for comment, Dr. Rudman responded, "It's a testimony to my message of freedom and personal liberty. The biggest cheer I got from the stage Thursday night was when I reminded them how I testified at the school board meeting against masking. Voters know I will risk my career, put my credentials on the line, to protect their rights from the woke mob."
Rudman is running to fill the seat of retiring Representative Jayer Williamson, who decided not to seek reelection.
Paid by Dr. Joel Rudman, Republican, for Florida State House of Representatives