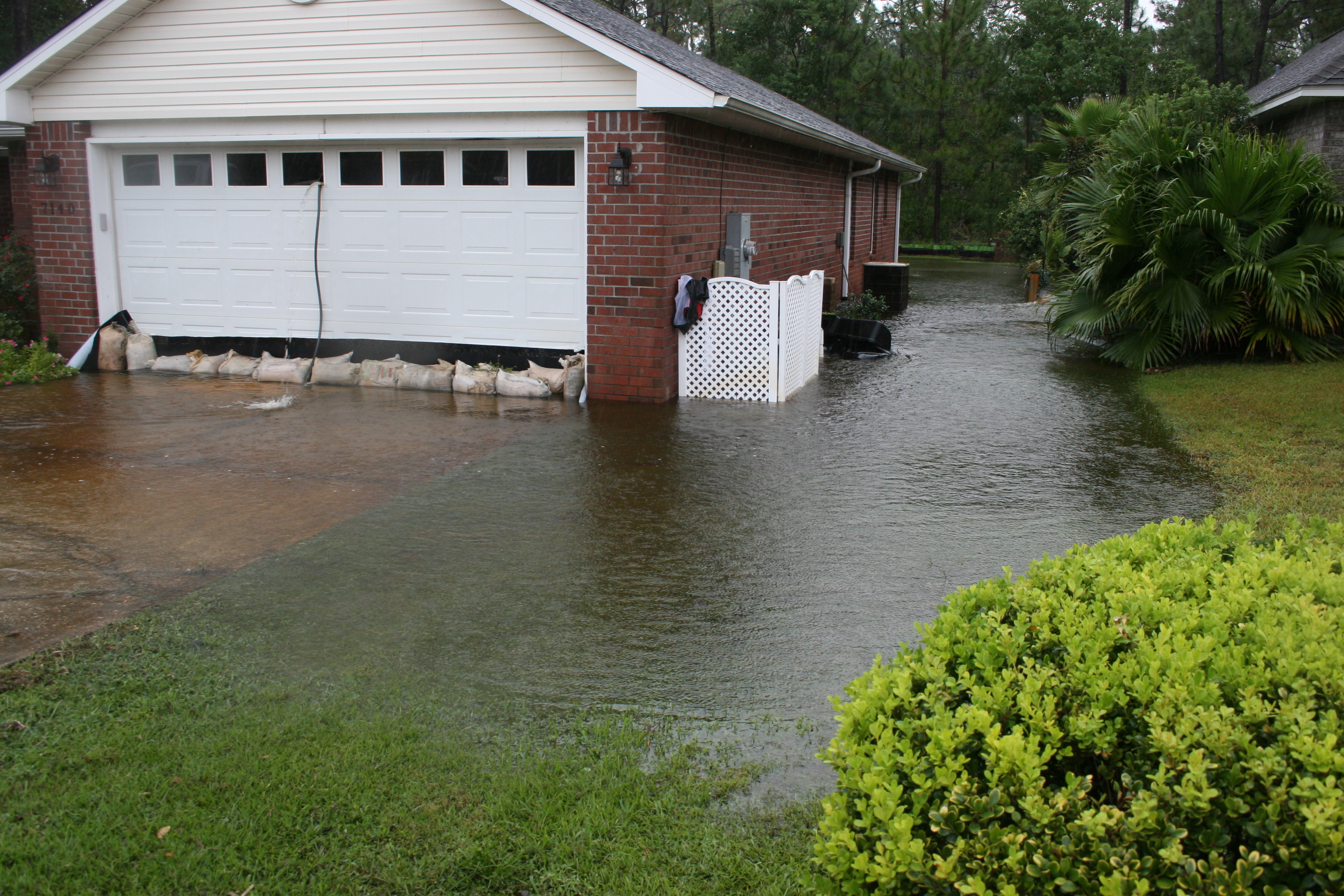 Ahead of projected rainfall of up to 15 inches today through Saturday, Santa Rosa County Public Works staff delivered loads of sand to four locations:
Pine Forest Rd. at Carroll Rd. in Milton
Tiger Point Park in Midway
Pace Fire Station on Pace Patriot Boulevard in Pace
Leisure St. and Citrus Dr. in Holley By The Sea in Navarre
However, the county is not providing sand bags.
A press release by the county stated that sandbags "are available at local hardware and home improvement stores at a cost of approximately 50 cents per bag."